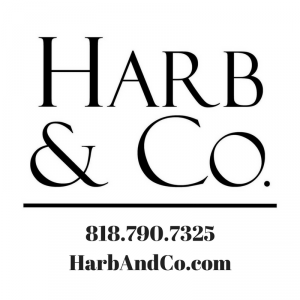 I spent five relaxing days over Thanksgiving in Puerto Vallarta – it was a no cooking Thanksgiving and extremely peaceful. It was the perfect time for this LA Realtor to sneak away. So here's what's happening at Harb and Co. real estate wise:
Our Glendale automotive listing is in escrow as well as our Altadena units. There's a pickup in investor interest as we approach year end. This is always a bad time to give up and take your property off the market. There are buyers out there and limited inventory. Real estate is always about supply and demand.
One of my La Crescenta buyers closed, although they don't get possession for another month. This is a growing trend…. homeowners are selling and not quite sure where they are moving. In this instance the sellers thought they would buy but are renting instead until they find something they want to purchase.
My Shadow Hill equestrian home is closing this week. I sold my client this home seventeen years ago, and I am sad to see her and her family move out of state. Her mother's Glendale condo will be listed next week.
I have another La Crescenta buyer in escrow; the loan is approved and the inspection negotiated. We are just waiting to close; this will be my last closing of the year. I am starting the New Year off with listings in Pasadena, La Crescenta and Alhambra.
My parents are flying in from Seattle on Friday and this weekend this LA Realtor will prepare a mini Thanksgiving. I missed out on the turkey, stuffing and all the leftovers.