Looking for a list of fun things to do in Los Angeles Weekend of March 8th – March 10th?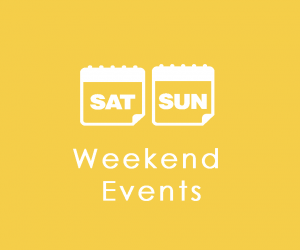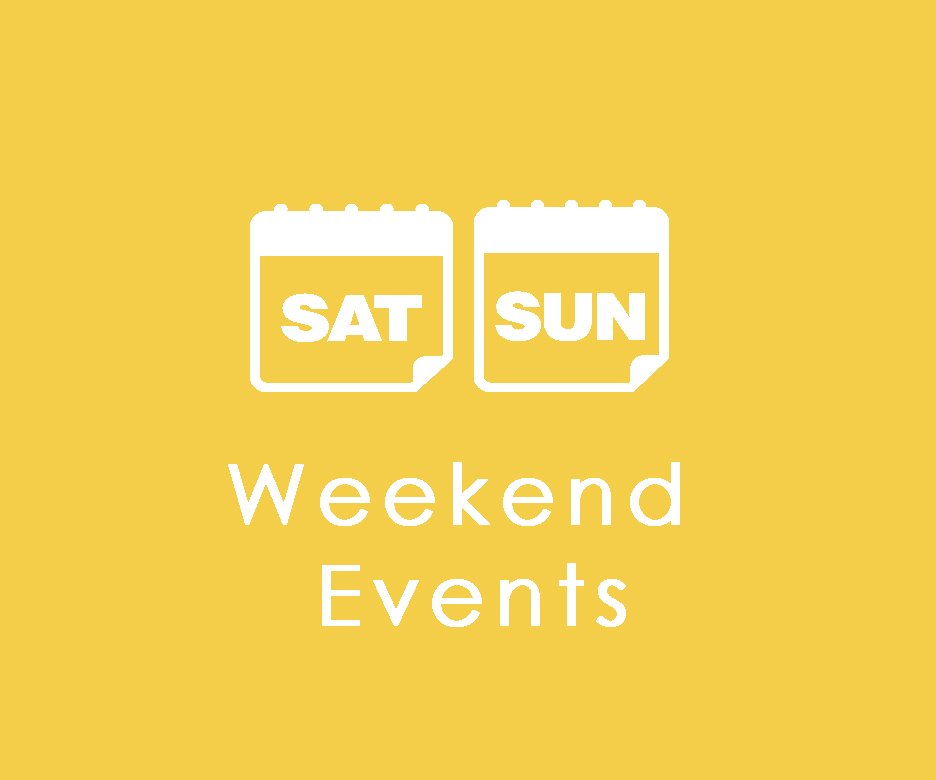 Gelsinger's in Montrose is finally open.  They sell cage free, antibiotic free rotisserie chicken, whole quiche for just $15.00 and so much more.  It's a great addition to our Foothills.
What: ArtNight Pasadena 2019
When: March 8 @ 6:00 pm – 10:00 pm
Where: Armory Center for the Arts, The Gamble House, Norton Simon Museum, the Pasadena History Museum, and more than a dozen others in Pasadena.
What: Venice Arts' Annual Speakeasy at the Townhouse
When: March 9 @ 6:30 pm
Where: Townhouse Venice – 52 Windward Ave., Venice
What: Dana Point Festival of Whales
When: March 9 & 10
Where: 24800 Dana Point Harbor Dr, Dana Point
What: Taste of Art: Women in Art and Food at the Huntington
When: March 9 @ 9:00am – 12:30pm
Where: The Huntington Library, Art Collections, and Botanical Gardens – 1151 Oxford Rd., San Marino
What: 45th Annual Redondo Beach Kite Festival
When: March 10 @ 12:00 pm – 5:00 pm
Where: Redondo Beach Pier – 100 Fisherman's Wharf, Redondo Beach
What: 11th Annual Celebration of Nowruz at UCLA
When: March 10
Where: 340 Royce Dr at UCLA, Los Angeles
What: Desert X 2019
When: February 9 – April 21
Where: Spread throughout the Coachella Valley in various locations including this year the Salton Sea and a part of Mexico
What: A Gentleman's Guide to Love and Murder – Musical Comedy
When: February 22 – March 3
Where: Cerritos Center for the Performing Arts – 18000 Park Plaza Dr, Cerritos
What: Pasadena International Film Festival
When: March 13 – 21
Where: Click Here for various Pasadena locations
Mark your calendar:
Celebrate the Feast of St. Joseph @ St. Bede on March 17th. There will be a delicious pasta lunch, silent auction and a bake sale, including homemade sauce made with love from members of the Italian Catholic Federation.  Click here for more info about the Feast of St. Joseph at St. Bede