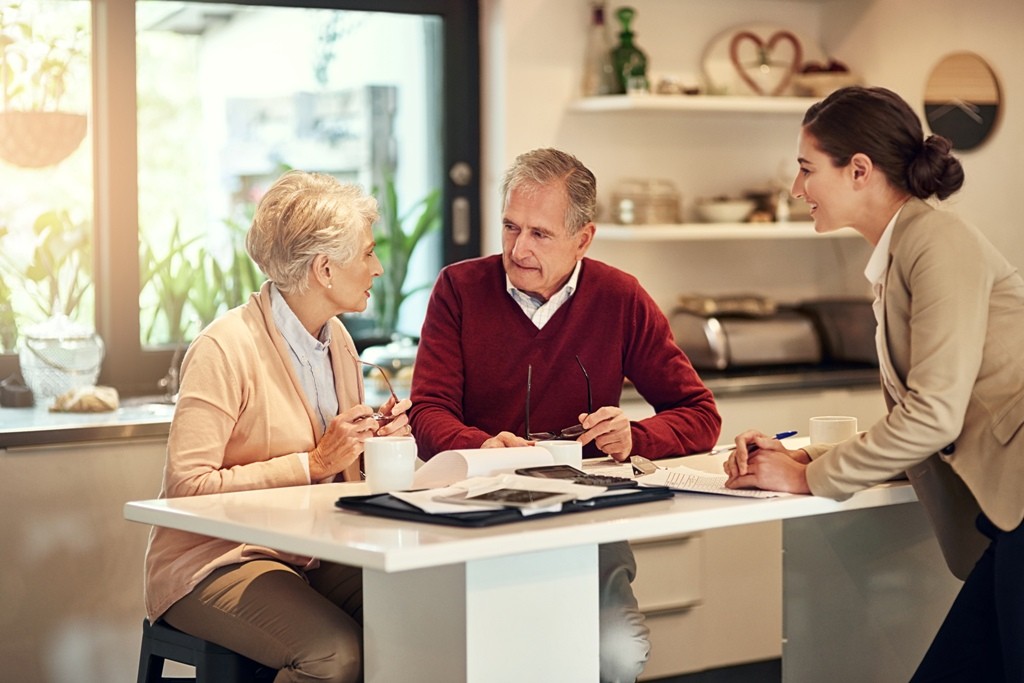 Phyllis Harb, a Senior Real Estate Specialist, is certified to meet the needs of Los Angeles County Seniors.  
If you are thinking of buying, selling, or relocating, demand the experience and knowledge of a Seniors Real Estate Specialist (SRES) to help guide you through the process.
Phyllis Harb
, a certified SRES, has successfully completed the education required to earn this prestigious certification. By doing so she has demonstrated her expertise in counseling senior clients through major financial and lifestyle transitions involved in relocating, refinancing, and selling their family home. Harb has received specific training.  As a Senior Real Estate Specialist, Phyllis has negotiated special discounts that will save you money on your real estate transaction.
Enacted to enable Seniors to move to a less expensive home and retain their present/low property tax base.  Click here to learn more about Propositions 60 and 90
Time to down size or relocate to a single level home? Thinking of moving to a retirement community or out of area? It is never too soon to begin planning, if you are contemplating a move in the next two years, please contact Phyllis so that she may assist you in taking your first steps.
SRES REALTORS® help seniors make wise decisions about selling the family home, buying rental property or managing the capital gains and tax implications of owning real estate. By earning the SRES Designation, Phyllis Harb has demonstrated that she has the requisite knowledge, experience and expertise to be a Seniors Real Estate Specialist and counselor.