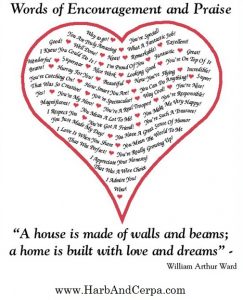 Selling real estate gives me the opportunity to meet the nicest people. Last week I closed escrow on my Glendale automotive property. I first met my clients in the 1990's and have been working with them ever since. They both moved out of California and I have slowly helped them sell all of their Los Angeles real estate holdings. They are nice guys and I will miss them.
My La Crescenta listing on Dyer is in escrow. We sold in multiple offers, well above asking price and the successful bidder removed all of their contingencies including the inspection. The competition for La Crescenta real estate is fierce. Offers are due today for my other La Crescenta listing on Fairesta.
There's a point to be made about offer deadlines. I am required to submit all offers to my client. And this has happened before to the dismay of buyers and their Realtor. Until the residential purchase contract is signed by all parties, it's not enforceable. If offers are due at 10 AM and I receive an offer at 5 PM, that offer cannot be ignored just because it was past the deadline.
The hardwood floors on my Alhambra listing have been refinished, the interior is being painted and we have ordered new switchplates, knobs and lighting fixtures.  My Pasadena listing should be ready for photos soon.
Our Glendale condo is scheduled to close escrow this month.
And on a personal note, I am helping coordinate the annual St. Bede celebration in honor of St. Joseph. We will be having a pasta lunch, bake sale and silent auction.  $12.00 buys you a great Italian meal. Contact me for more details.