Dilbeck Premier Concierge provides painless renovation and staging solutions that helps to ensure your home sells for top dollar. Renew, Refresh, Renovate!
According to the National Association of Realtors® 2019 Profile of Home Staging, eighty-three percent of buyers' agents say that staging makes it easier for buyers to visualize a home as their future home. Forty-four percent of buyers' agents report that staging increased the offer amounts. Twenty-five percent say staging increases its dollar value by one to five percent and twelve percent said that it increases the dollar value six to ten percent.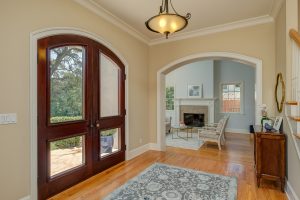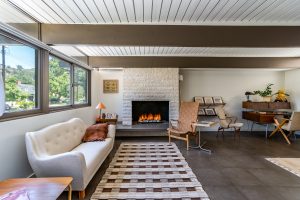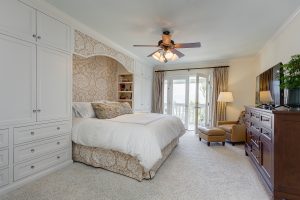 Dilbeck Premier Concierge  requires no upfront payment – no cash out of pocket. Payment is made after your home sells from your escrow proceeds (subject to certain terms and conditions).
Renew, Refresh, Renovate
Home sellers don't have to pursue contractors, track down invoices, manage work schedules, and oversee projects. Dilbeck's Premier Concierge manages the entire process. We protect your interests, requiring vendors and staging professionals to maintain all necessary licenses and appropriate insurance coverage.
Our Premier Concierge program facilitates home staging. And cosmetic renovations such as painting, flooring, resurfaced kitchens, renewed bathrooms,  deep cleaning, and landscaping. Refresh renew and renovate your home. Bring a modern and luxurious look that captures the buyer's imagination, and commands a higher price. The goal of the renovation and staging solutions is simple: excite buyers, attract offers, and sell your home faster…and for top dollar.
Zoom Casa, LLC operates Dilbeck Premier Concierge. All service decisions, disclosures, commitments, vendors, work, and collections are performed by and the responsibility of Zoom Casa, LLC.
IF YOU WOULD LIKE TO LEARN MORE ABOUT THIS UNIQUE CONCIERGE SERVICE, CALL US AT 818 790-7325.  OR COMPLETE THE FORM BELOW