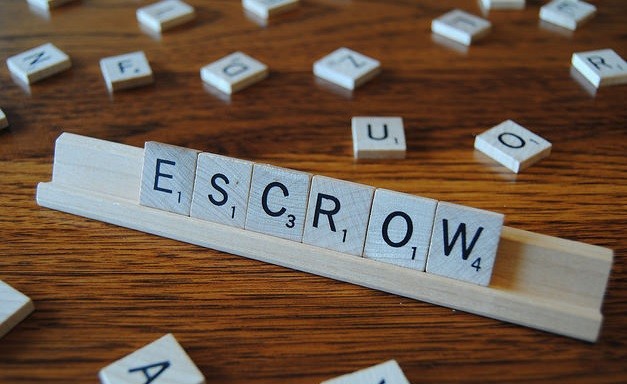 Once an offer is accepted, the buyer's deposit is forwarded to escrow. Harb & Co. will follow up to make certain that escrow receives the earnest money deposit. We will also follow up with you, to ensure that escrow instructions, are promptly signed and returned. Failure to do so may result in escrow not being able to retain the buyer's deposit in the event that the buyer fails to perform.
Other events must also transpire for a timely closing and Harb & Co. will follow up on these as well. The buyer has a specific time period as designated in the Purchase Contract in which to complete and approve their physical inspection. Sometimes, this can result in the buyer's attempt to renegotiate and infrequently can result in a cancelled escrow.
Typically after the inspection has been approved, the appraiser will come to your home and certify the value of the property. As the buyer pays for the appraisal and their inspector, the completion of these tasks reflect a cash outlay by the buyer and are a good indication that the buyer is committed to consummating this purchase. Another sign that we look for is the buyer's willingness to complete the endless mounds of paperwork required by their lender. As Phyllis has spent over a decade in the mortgage lending field, she also closely monitors the lender's progress.
Tzhe last several weeks of escrow will be a whirlwind of activity for us all. We will coordinate the buyer's walk through, key exchange and of course closely monitor the following:
When are loan documents (loan contract) arriving at escrow? Are there any outstanding loan contingencies? When is the buyer signing the documents? When will the documents be returned to the lender? Has the lender reviewed and approved the signed documents? Has the lender confirmed the funding? When are the buyer's remaining funds going to be deposited at escrow? And did these funds arrive as scheduled?
All of the above must take place on time, or closing could be delayed.
This seller's guide is meant only as brief synopsis of a very complex process and you should discuss your particular requirements with your Realtor© or in certain instances an accountant, CPA, escrow and or title officer.
Click here to read: Pricing your home is an art, not a science
This content is copywrited and may be used only with a direct link to this website.