Should home sellers leave for showings? Buyers are often uncomfortable when visiting a home while the owner is there. They find it awkward opening closets, voicing objections or simply asking questions. Of course in the case of disabled owners, it can be difficult for them to vacate each time buyers visit.  In this instance showings can be limited to certain blocks of time when the owner can leave… go to a move…. out to lunch, etc.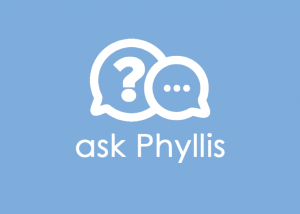 Real estate agents are a buffer, we wear numerous hats and a primary one is the negotiating hat. The buyer and their real estate agent should never be given the opportunity to negotiate with the seller directly.  There are numerous real estate disclosures required by law.  Sellers answer in writing to detailed and pointed questions. There is no need for the seller to provide the buyer with verbal assurances of the condition of their home or safety of the neighborhood.  The less contact the buyer and seller have the less likely there is for a "he said" "she said" dispute.
Many showings in the Foothill communities of La Canada and La Crescenta are by "appointment only" (no lockbox). In this instance it should be the Realtor meeting the buyers and not the homeowner. That's what we get paid for.
Call Phyllis to learn more about the various aspects involved in showing, and selling your home.