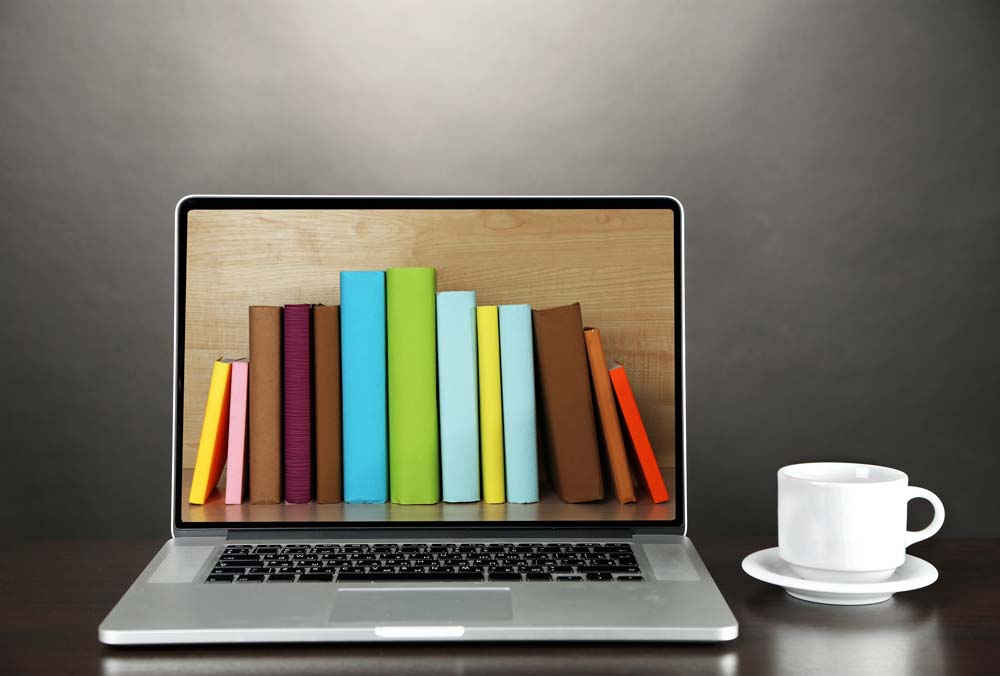 WHETHER BUYING OR SELLING, YOU HAVE QUESTIONS, WE HAVE ANSWERS.
We have developed free real estate e-Books to cover the most common concerns and questions when buying or selling homes in the Foothill's Los Angeles neighborhoods. Yes, it is neighborhood specific as our local market sets the tone for how we work. Simply fill out the form below and receive our insider secrets.
IF YOU ARE READY TO BUY OR SELL A HOME NOW, CALL US AT (818) 790-7325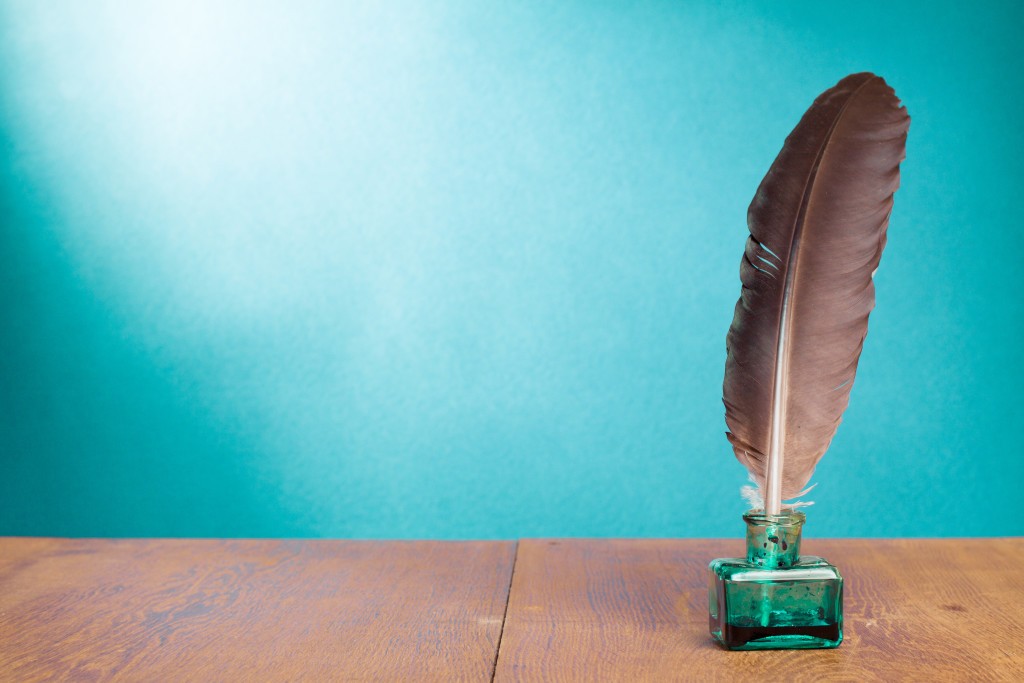 ABOUT THE AUTHOR
Phyllis Harb has been hand selected to author a bi-weekly real estate column in CV Weekly. Her real estate articles and advice have been frequently featured on Realtor.com, Newspress-Leader, LA Times, HGTV and Bloomberg. Phyllis has also been a guest host on Money 101 with Bob McCormick and interviewed by CBS News. She prides herself in being the ultimate real estate matchmaker. Phyllis will share with you, her strategy on finding your dream home and negotiating the best price and terms. She is a dedicated and diligent professional with keen organizational, marketing and interpersonal skills.