As a parent, you want to do everything you can to give your children the best future. One way to secure their financial future is with real estate. What are the best ways to help your child buy a house?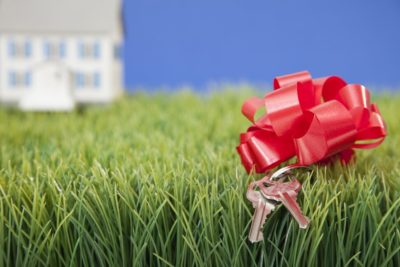 But how, exactly, do you go about helping your child buy a house?
A recent article from realtor.com outlined tips and strategies to help parents that want to help their kids buy real estate, including:
• Give the down payment as a gift. One of the most common ways parents help their children purchase a home is by contributing to their down payment. As a parent, you have two options for helping your child with a down payment. You can loan them the money or gift it to them. Verify with your accountant that each parent gifting $17,000 a year is tax-free.
• Be a co-owner with your child… Some lenders will also allow you to buy a home with your child and set the equity however you'd like (for example, you own 50 percent, and your child owns 50 percent).  Sadly, nearly 50% of all California marriages end in divorce. Being on title with your children is an excellent option when protecting assets in the event of a possible divorce.
• …or buy a house on your own and rent it to your child. If your child doesn't qualify for a mortgage (and if you have the funds to do so), you can also purchase a home on your own and rent it to your child. That gives them time to build up their credit, save for a down payment, and eventually purchase a home on their own.
Related Post: Top three ways to help your adult child establish credit