The process of selling real estate through probate is court-regulated. It requires careful monitoring and adherence to all rules. Deadlines are exacting, paperwork is specialized, and the Los Angeles Probate Court's direction must be followed throughout the marketing, offer review, negotiation, and escrow process. Why should you hire a Los Angeles probate real estate expert?
Probate sales involve the Administrator or Executor of the estate, the attorney representing the estate, and the Realtor representing the estate. On the buy side of the probate transaction is the buyer (s) and their real estate agent. Each must follow the guidelines and deadlines set by the court. Due to the court's involvement, probate sales have their own terminology. In addition, they require specific contracts and disclosures not used in traditional sales.
Meet the Harb and Co. Team, your Los Angeles Probate Real Estate Experts
Our team approach provides probate administrators with the highest level of service. The Harb and Co. Probate Team consists of Phyllis Harb, her brother-in-law, Joe Harb, and Kris Jardino, each licensed Realtors. Our Team has been selling Los Angeles probate properties for over two decades.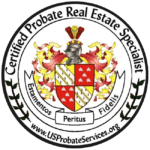 Phyllis Harb was a mortgage banking executive for over a decade. She transitioned to real estate sales in 1989. Phyllis is a Certified Probate Real Estate Specialist (CPRES). She has undergone specialized training to learn to maneuver the intricacies of selling Los Angeles probate real estate.
Joe Harb also worked in mortgage banking and brings a strong investment background, including construction, income, and commercial. His years of experience selling Freddy Mac foreclosures have given him the skill set needed to manage vacant properties.
Kris Jardino rounds out this Team by adding her extensive escrow background. In addition, her ten years of experience managing two real estate offices makes her one of the industry's leading problem solvers and negotiators.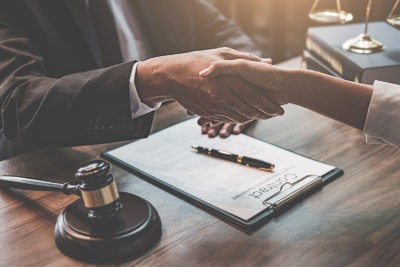 Our clients benefit by knowing that experienced professionals handle all aspects of their probate sale and escrow.
Related Post: Difference between full and limited authority