The community of Eagle Rock was founded in 1911. Many of the homes are architecturally significant, and you will find a variety of Craftsman, Mid-Century, Art Deco, Spanish, and Mission Revival styles. The Community Cultural Center, a Mission Revival and Spanish Colonial Revival style building, was designated as a Los Angeles historic-cultural monument in 1985. The city offers an easy commute to Downtown Los Angeles and is just 40 minutes away from Angeles National Forest.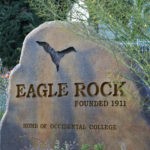 Find Eagle Rock homes
---
COMMUNITY RESOURCES
THINGS TO DO
Eagle Rock Recreation Center Guitar Classes, Drum Classes, Classes for Children and Adults, Youth and Adult Sports Leagues, School-Age, Afterschool Care and Classes, Girls Sports Leagues, Youth Sports Clinics, Summer, Spring & Winter Camps, Pre-School Age Classes, and Child Care, Seasonal Holiday Celebrations including Halloween Carnival, Winter Holiday Celebration and Easter Celebration.
Center for the Arts provides innovative programming to the diverse communities of Northeast Los Angeles and beyond.
ORGANIZATIONS AND CLUBS
Eagle Rock Valley Historical Society helps preserve and perpetuate the neighborhood's history.
SUMMER CAMP
Center for the Arts Eagle Rock Art Camp is for ages 6-12 who will explore visual art, art history, yoga, dance, cooking, fort-building, ceramics, gardening, sculpture, textiles, and playwriting!
Eagle Rock Valley Historical Society helps preserve and to perpetuate the history of the Eagle Rock community.
OUR FAVORITES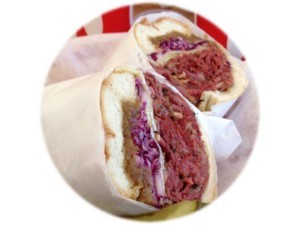 Oinkster (they have a great pastrami sandwich)
ADDITIONAL RESOURCES