Conservatorship A Real Mess
Jane's (Doe) mother was suffering from dementia and could no longer handle her finances. Jane tried to help her mother, but the dementia made it impossible for her to do so. Jane had to go to court to be appointed her legal conservator.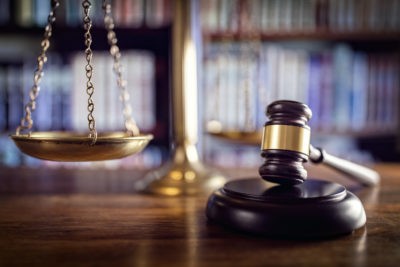 Her mother's assisted living cost $8,000 monthly. The home had to be sold quickly and with little investment. This conservatorship was a real mess. To further complicate matters, there was a reverse mortgage. Per the terms of the mortgage, the home had to be sold within six months of the occupant's vacating. The mother had already moved and we didn't want the lender to call the loan due.
The mother was an avid collector and deciding what to keep was emotionally draining. Jane is a working mother and free time was rare. There were many weekends she simply wasn't up to the task. We brought boxes to the house and helped her get started. Winter was approaching and a roof leak was quickly addressed. The landscape was tidied and a hauler removed what was not kept or donated.
In the meantime, don't forget, Jane was out of pocket $8,000 a month until the home was sold and closed. Initially, we sold this small one bedroom, one bath home to a first time buyer. After visiting City Hall and learning he could not expand, he canceled escrow. We quickly sold to another first time buyer. The court had to ratify the sale and we waited six weeks for a court date.
No overbidders appeared at court; Harb and Co. closed for $5,000 over the initial asking price.