PRICE YOUR HOME
Realtors will leverage their local market knowledge and resources to price your home. An experienced Realtor will understand historical sales in your neighborhood and seasonal trends to determine the ideal asking price.
Step 1 – Review the Relevant Properties
Relevant properties are properties that have some similarity to yours. Active listings (your competition), those in escrow, and recent sales.
A Realtor typically provides you with a list of Relevant Properties during their listing presentation.
To schedule a no-obligation consultation, click the link below:
Request a CMA
Step 2 – Be Flexible
Have realistic expectations going into your listing presentation.
Don't rely on home search sites such as Zillow or Redfin to provide a suggested list price.
Consult agents familiar with your market before making price expectations.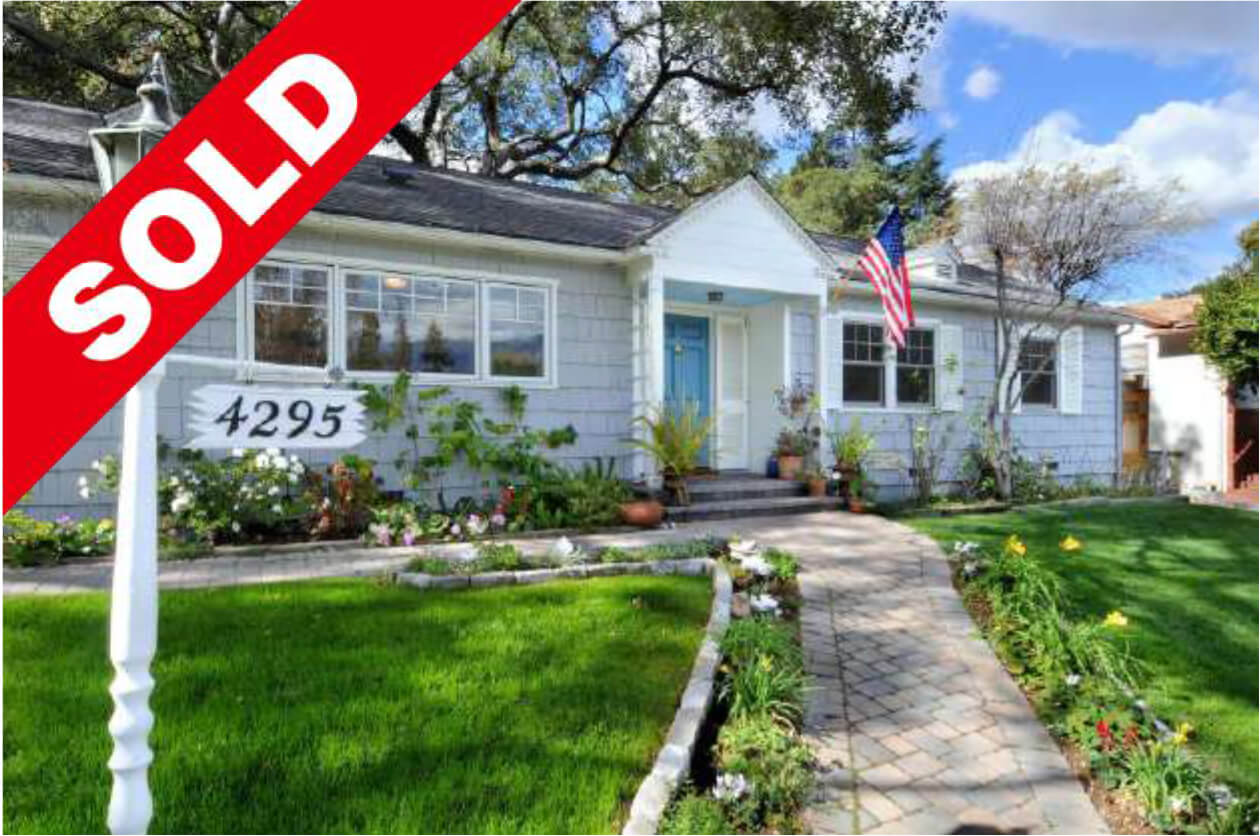 Factors That Affect Your Home's Value:
Local market demand – Are you in a buyer's or seller's market?
Age, condition, location, size, and lot size.
The number of bedrooms and bathrooms.
Location and walkability.
Amenities such as walk-in closets, pool, outdoor kitchen, etc.