Several years ago, we met a lovely woman from Canada. She told us her Uncle had always assured her that she was his beneficiary and a living trust was in place. Meanwhile, after her Uncle passed, she learned there was no trust or will, and the estate had to be probated. As she lived in Canada, the travel expenses to Pasadena were just one more burden.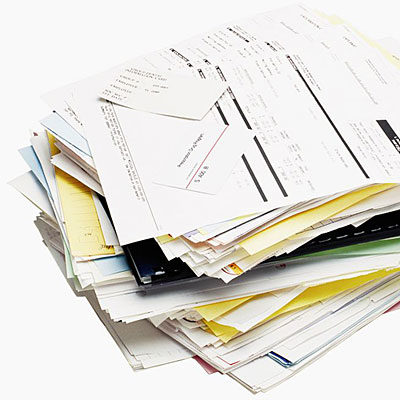 This placed an enormous financial burden on her. In probate, it often takes more than three months to open the estate's bank account and have the ability to pay bills. The niece had limited funds, and her Uncle's accounts were nearly depleted. Over the years, her Uncle had spent much of the home's equity, bills were piling up, and she was overwhelmed.
The home had not been adequately maintained, and there was much-deferred maintenance. There was nearly $10,000 in dry rot damage. Due to the home's condition, we weren't confident that a lender would finance it. This home was indeed a diamond in the rough. We believed an investor would purchase the home to repair or tear it down due to the prestigious location. We geared our marketing toward an investor. In addition to professional photography, we hired a measurer to develop a floorplan sketch (which would come in handy for a remodel).
Property taxes were delinquent and overwhelmed by bills, and the niece needed to sell as quickly as possible. We took over the gardening and utility bills. Our preferred vendors cleaned the landscape and had the home professionally cleaned (Harb & Co. was reimbursed at closing through the escrow proceeds). We closed in 35 days for $16,000 over the asking price.