This trust sale road map will help Successor Trustees navigate toward a smooth close of escrow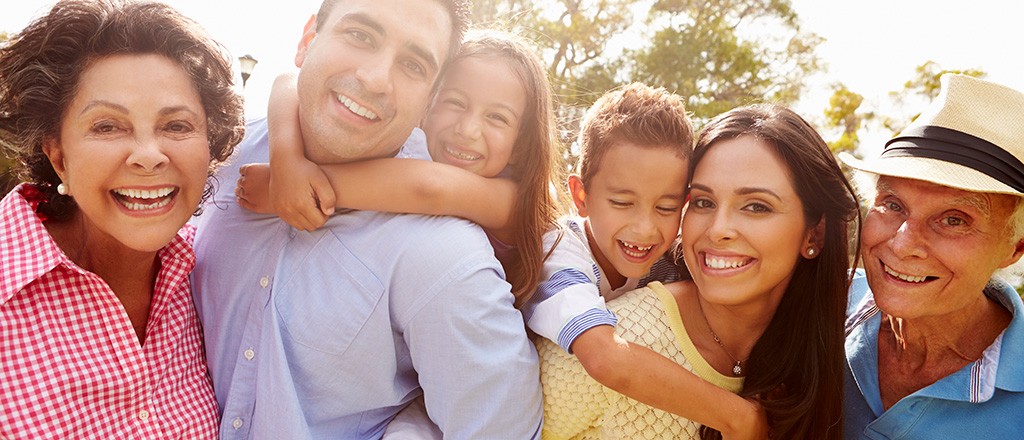 Trust Sale Road Map
Verify Trust name and Successor Trustee roles for pertinent forms.
Obtain certified copies of death certificates.
Obtain the estate tax ID. Click here for more info
Consult with a Tax Professional for assistance in completing the tax forms.
Prepare to submit a copy of the Trust and Trust Certification Form.
Confirm the Trust bank account details, such as routing and account numbers.
After Closing
Your final closing statement (from escrow) and 1099-S will be required to file the estate tax return.
Expect to receive an unsecured tax bill for the stepped-up basis of the property taxes. The period is the time of passing through the date of closing.
Related Post: Duties of Trustees