Does the buyer have the right to privacy during the home inspection?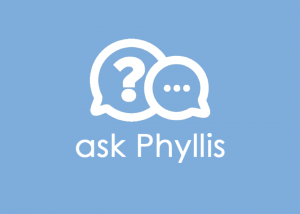 Dear Phyllis,
I am buying my first home and am both excited and anxious about the process. After looking at homes for more than two years, I finally found a real estate agent who I clicked with. I value her opinion and trust her instincts. After just a couple of weeks with my new agent, I found a home and started escrow.
When I had my home inspection, I brought a notebook (with questions to ask my agent and the inspector) and loan and escrow paperwork which I had questions about. I thought that the couple hours I was at the house would give me a good feel for what I was getting into.
Surprisingly, the seller's agent was at the home when we got there and never left. I wanted to go over my escrow paperwork and some loan stuff with my agent. But felt that we didn't have any privacy. I am curious as to what is the protocol for buyers and the inspection process.
1st Timer
Dear 1st Timer,
Congratulations on purchasing your first home! It seems to me that most situations in real estate are unique.
I can tell you how I handle my listings: If the home is available for showing via lockbox, I generally leave the buyer and their Realtor® alone for at least most of the inspection. I agree that the inspection is an ideal time for a home buyer to bond with their new home.
As it is not yet your home, it is the homeowner (seller) who makes the final determination if the listing agent is there or not. Depending on my seller's situation, I may go at the very end and drop off disclosures, or I may go after they have left to make certain the home is properly locked. If there is not a lockbox then I typically am there during the duration of the inspection. I usually park myself at the kitchen or dining room table; with a cell phone and iPad so I can get a lot of business taken care. And I try to give the buyer and their real estate agent as much privacy as possible.