The Harb and Co. Team pride ourselves on being full service Realtors. Our team tries to go above and beyond. Last year we sold a Glendale home that had a beat up antique piano. The fixer home sold to an investor. We had written into the counter offer that the seller had the right to leave any personal property behind. But we didn't want the investor to trash this antique piano. We posted on Nextdoor, we posted on Facebook. Finally a Realtor in our Burbank office picked it up, saving it from the trash heap.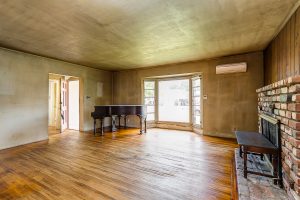 Earlier this year, the buyer of one of my La Canada listings did not want the swing set. I had included it in the counter offer as personal property to be included in the sale. But, it was much too nice to be trashed. Again, facebook, nextdoor and word of mouth.  We found someone to pick it up and their family is now enjoying this play set.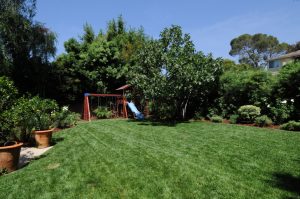 Selling a home is stressful. As  full service Realtors, our job is to alleviate stress and solve problems. Let us know how we can help.