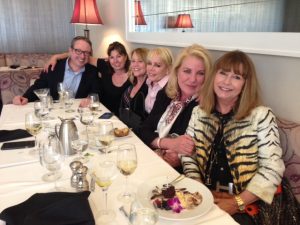 Recently, I joined some friends in San Francisco to celebrate one of their birthdays.  I was busy with new real estate listings and just booked one night at the Sir Francis Drake Hotel in order to  join the festivities.  I hadn't seen one of the girls in a couple of years, and when she greeted me I didn't recognize her as she lost over 100 pounds.
I learned that she purchased a home in a San Francisco suburb and hated the neighborhood – the first rule of real estate is "location, location, location".  I council my clients, you can do anything with a home but move it.  After she moved, she couldn't adapt to the neighborhood and became so depressed she couldn't eat! (She sold the home, is now renting, 100 pounds thinner and happy).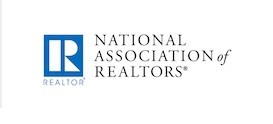 According to the Real Estate Danger Report:  The real estate industry is saddled with a large number of part-time, untrained, unethical, and/or incompetent agents. This knowledge gap threatens the credibility of the industry. 20% of Realtors® have been in the business less than one year; a third have been in it less than three years.
Buying and selling a home is one of the most important business and personal decisions you will make. Experience isn't expensive, it's priceless. Your choice of real estate agent can make all the difference. If you are interviewing Realtors, give us a call.