7207 Flora Morgan sold (multiple offers)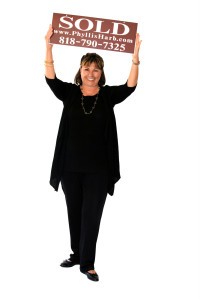 Each homeowner has different needs.  Some want a quick sale and others prefer to maximize their bottom line by taking a little time to prep their home for sale.
 We are currently preparing the following homes for sale:
Likely just landscape cleanup and minimal staging: 3754 Montrose, La Crescenta 4 + 2 on a ¼ level acre
Painting exterior,  landscape cleanup and minimal staging: 1400 Stanford Dr, in Glendale's Adams Hill neighborhood Spanish Colonial Revival (one of Glendale's most beautiful homes) 4 + 4 over 3,000 sq ft
Owner is vacating, interior cleaning and minimal staging: 4230 Whitsett Ave, unit 6, Studio City 1+1 beautifully remodeled Small complex w/pool $10,000 security system for owner's car
My buyer's agent and I just opened escrow for a buyer. I think between the two of us, nearly 100 homes were shown and about five unsuccessful offers.  This home buyer was flexible and was looking at Glendale and Burbank homes for sale.  Buying in today's real estate climate is not for the feint of heart.  But when a buyer is flexible, patient and realistic, we can find them the perfect match.