You have addressed curb appeal;  your gardener has trimmed your trees and bushes, planted flowers and mulched the planting beds.  The front porch is clean and welcoming.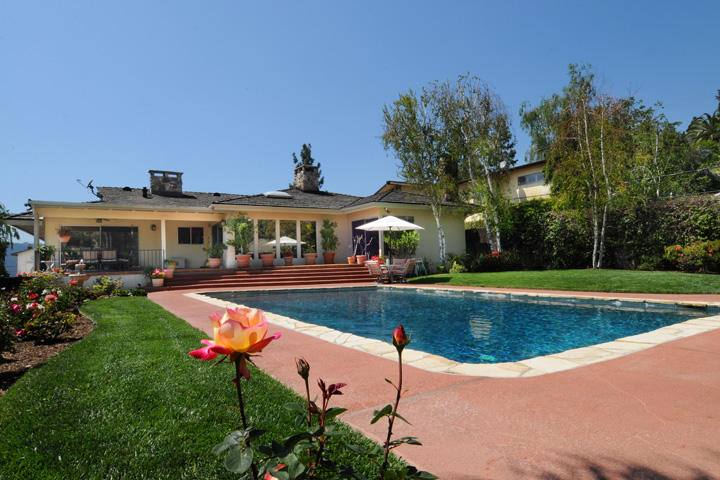 Now your aim is to make your home appeal to as many buyers as possible.  Neutralizing will achieve that.  The colors that you love will not necessarily be the colors that appeal to buyers. If you have walls that have been painted statement colors, you should consider repainting with a neutral color.  Wallpaper is usually a turn off – check with your Realtor or home stager to verify that it should be removed.
Often sellers mistakenly believe a buyer credit enabling the buyer to select their own paint and flooring is the right choice.  Purchasing a home is an emotional decision and buyers typically make up their mind within minutes whether or not they love your home.  It's best to address those issues before the buyer walks in the door.
Depersonalize by removing photos, trophies, collections, etc.  You want the buyer to feel welcome and able to picture themselves in your home; your Realtor can help you identify which items should be removed.
Declutter closets, cabinets, countertops. Ideally you will consult with an experienced real estate agent who will give you a punch list of simple things to do in order to sell your home for the highest price.
Want to learn more?