Home seller didn't make agreed repairs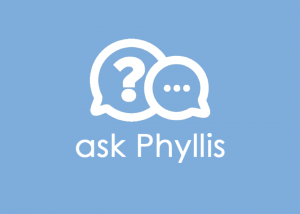 Ask Phyllis: a blog series of frequently asked real estate questions. Email us here
Dear Phyllis,
My girlfriend and I had been looking at homes for over a year. We made offers on several but no luck. A friend of my girlfriend's sister was selling her parent's home and we were able to negotiate it without a real estate agent. We hired an inspector and we worked out with the seller what they would fix. After loan approval we closed. The problem is that no one made the agreed upon repairs. We tried contacting the daughter but she is out of state and doesn't return our phone calls. What should we do next? Gary
Dear Gary,
There is a real estate adage: A Verbal Agreement Isn't Worth the Paper It's  Not Written On. When buying or selling a home it is crucial that everything be in writing. For the sake of sparing others from what happened to you, let's discuss what went wrong.
Had you worked with a real estate agent, your request for repairs would have been made in writing and signed by both you and the seller. Also, you would have had a final walk through prior to closing escrow. At this time you would have had the opportunity to check that the seller did make the agreed upon repairs.
I am a Realtor® and not an attorney and cannot offer legal advice. A couple of things you might try:
1) Mail the daughter a written demand. If you don't have her address, ask your escrow company to forward the written demand to her.
2) As your girlfriend's sister made the introduction, perhaps she can help mediate.
3) If the scope of repairs was expensive, you should contact a real estate attorney.
4) If the repairs were not costly, you might try seeking relief through small claims court.
Best of luck to you Gary.