Home Selling Action Plan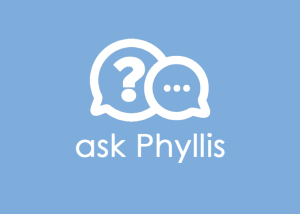 Dear Phyllis,
I look forward to your real estate advice and now find myself seeking your counsel. My mother had a stroke and is slowly recovering. She has lived in her home for forty years and there is a lot of deferred maintenance. For the short term she is staying with me but of course wants to return home. The home is split level which is not ideal for her. As I see it our options are:
1) Fix current house and rent it and find smaller single level home in close proximity to doctors and my home. We can hire someone to come in twice a week for errands, cooking and cleaning. And of course I can look in on her as well.
2) Fix current house and sell it and invest in bonds, move her to rental, senior housing or if needed assisted living.
Thank you in advance for any clarity to my situation, I am simply
OVERWHELMED
Dear Overwhelmed,
My thought is to slowly improve the home while your mother remains in place and let's see how she recovers. At this point there is no need for quick decisions. After several more months into her recovery you will hopefully discover the best course of action for her care.
In our current market move-in ready homes are highly desirable. At this point, I recommend you hire a home inspector to obtain an inspection. Meet with a local Realtor® who can guide you as to which repairs will give you the highest return on your time and money invested.
Keep your mom where she is comfortable as long as possible. In the meantime, you can slowly make repairs and improvements (ones that won't be too disruptive for her). When it's time for her to move, you have a lot of the work done, but more importantly you have a plan of action. This plan will enable you to sell the home for the highest possible price and maximize your mother's equity.
I wish your mother a speedy recovery.