I have been selling Los Angeles homes since 1989. Each client has unique needs. One of the first things I want to know is how much effort a home seller is willing to put into preparing their home for sale. Selling your home in today's heated real estate market is all business. I respect the fact that some people prefer to sell their home AS IS. And the Harb & Co. team can also accommodate that home selling approach.  The question is how far to go when preparing your home for sale.
Earlier this year, I met a very nice client. He was a single father. I asked him what was his home selling goal. What was more important, simplicity or money? He wanted to go for the money. I brought in my home stager. We replaced a few light fixtures, rearranged some furniture and brought in some furniture. And he decluttered. The result: he sold his home in ten days for over asking price.  We had three open houses and the buyer returned to the home for the physical inspection and the final walk through.  Other than that the seller had his home to himself and he felt preparing his home for sale was worth his effort.
Selling your home may be inconvenient, but the sooner you sell your home, the sooner you can reclaim your life.  Keeping your home in show condition is not fun and for most of us, not easy. The sooner you get your home in escrow the easier the home selling process will be. Call Phyllis to learn more about how far to go when preparing your home for sale.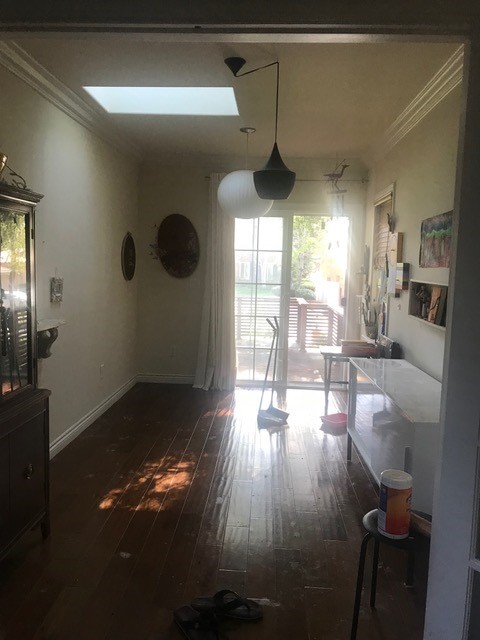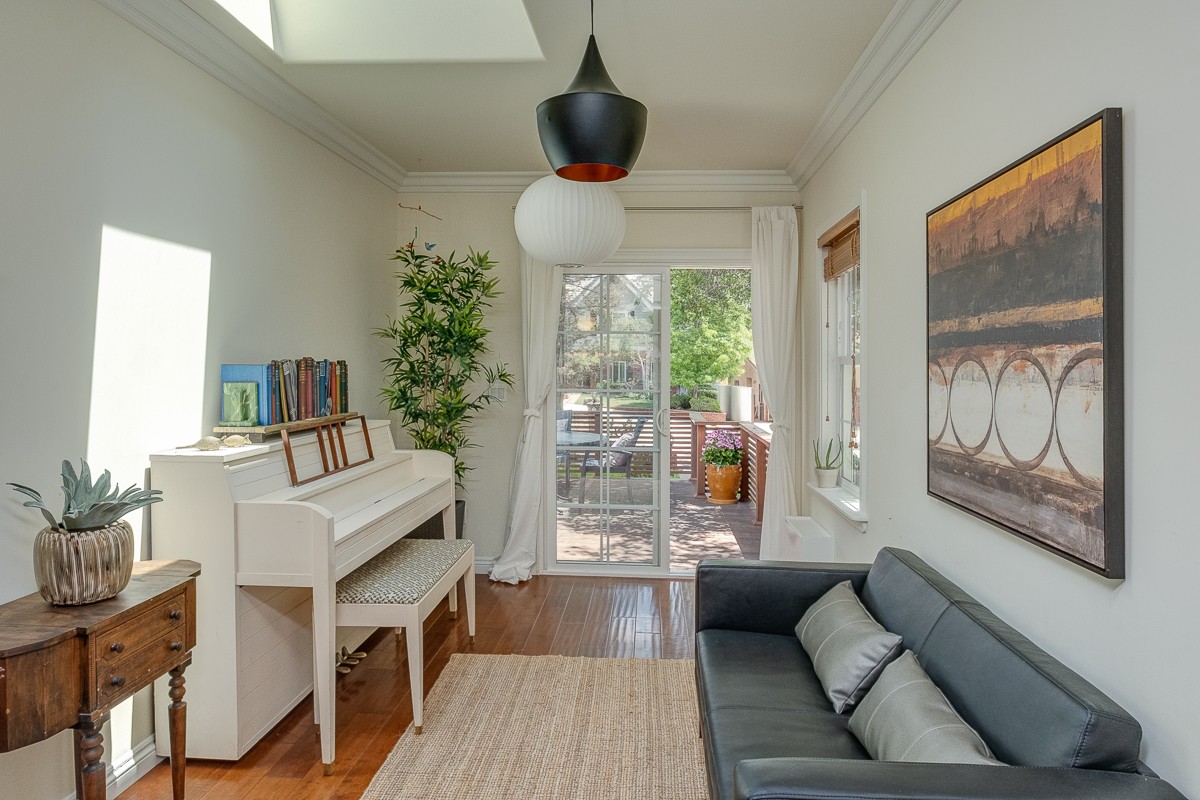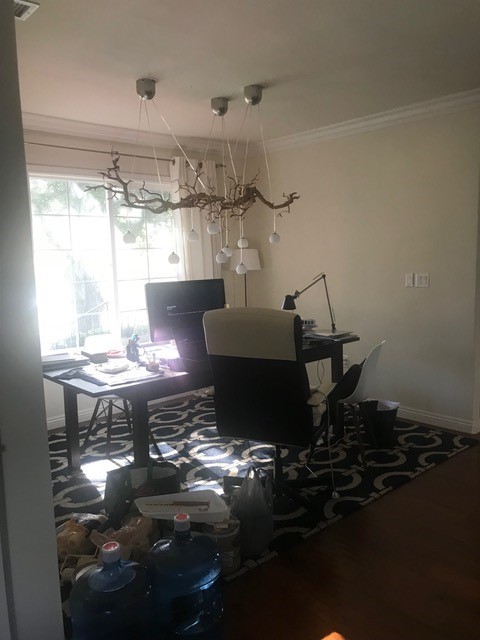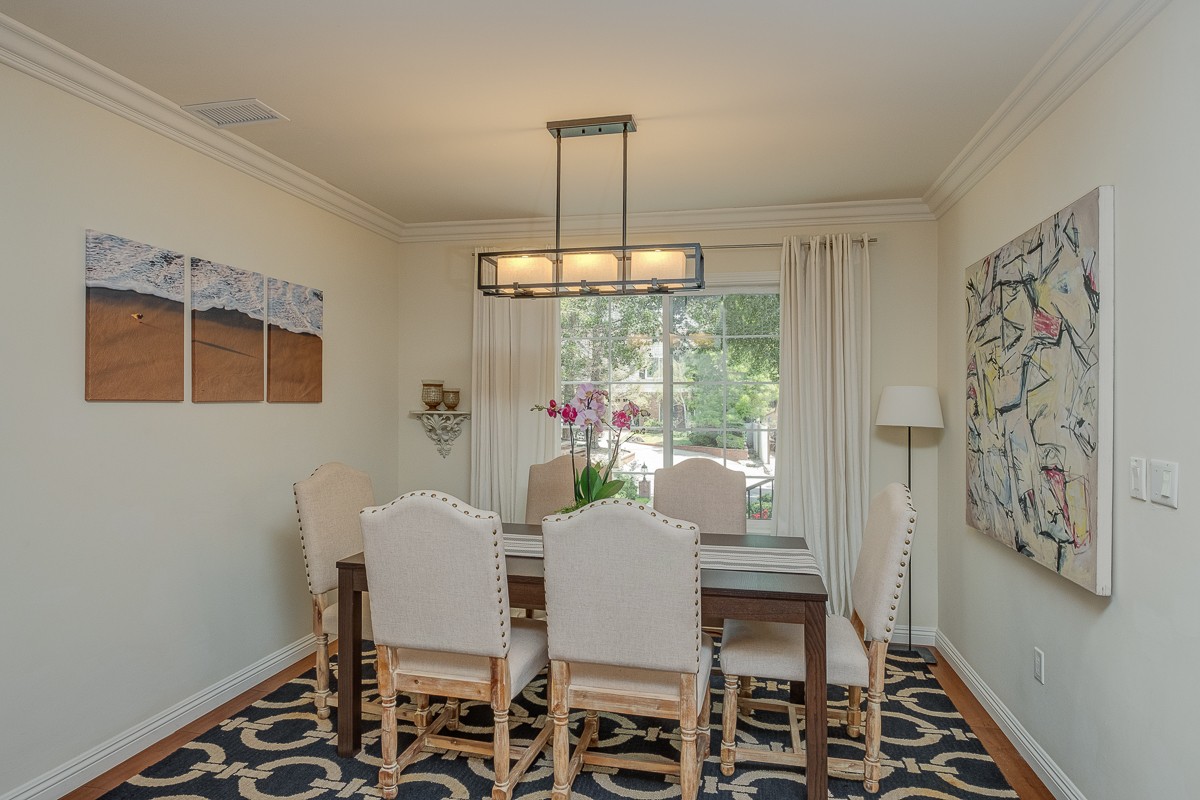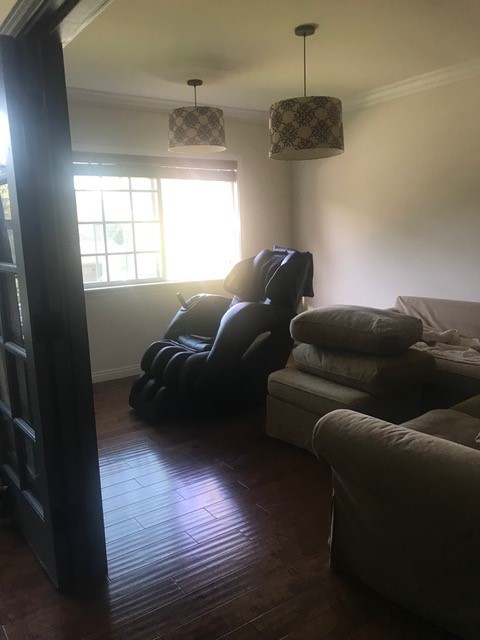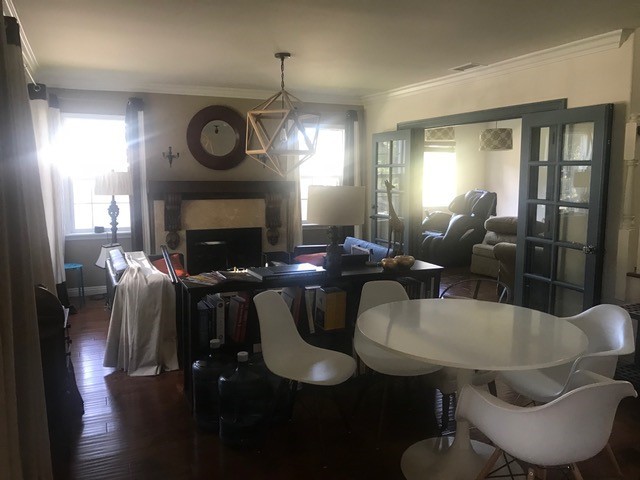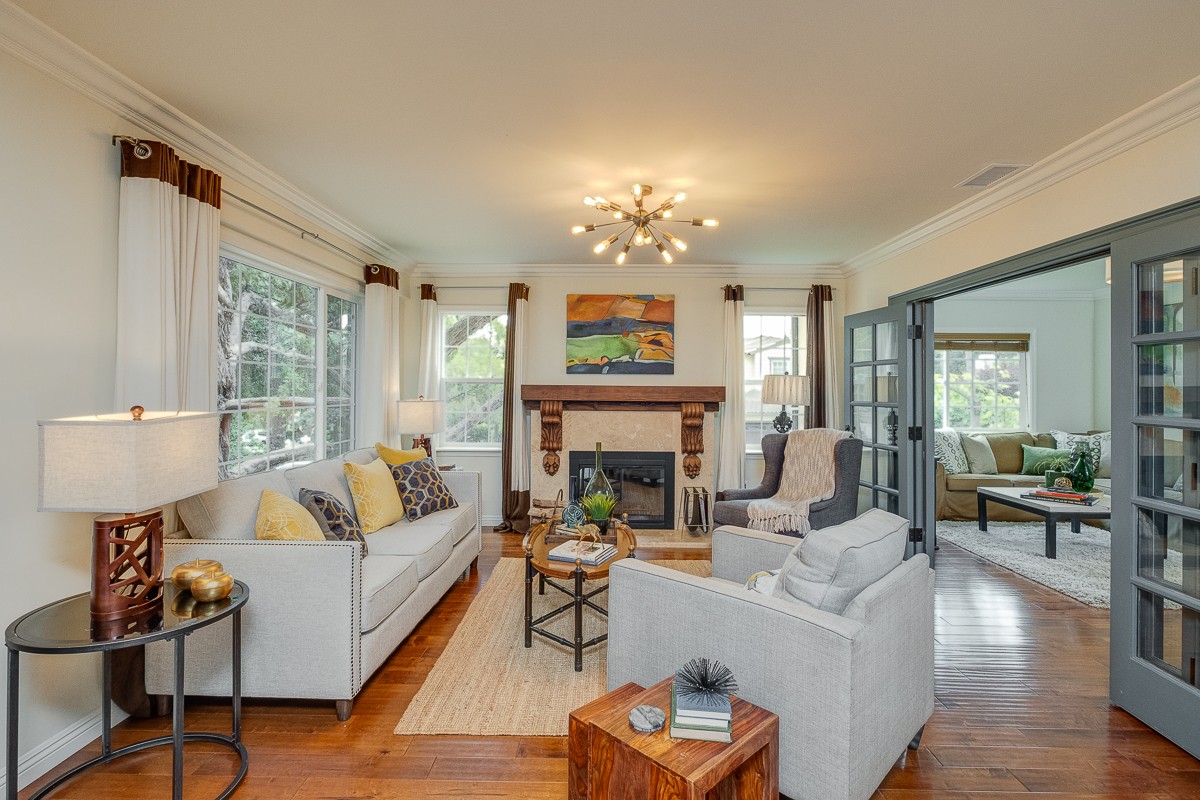 I