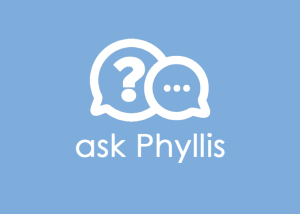 Dear Phyllis,
My husband has retired and we want to move somewhere more affordable. I understand homes in La Crescenta are selling quickly but how quickly? The thought of keeping my home neat enough for viewings puts me in a panic. I am really dreading the process. How long will it take to sell my home?
Alice
Dear Alice,
There is no need to panic; you are in the driver's seat. According to the multiple listing service (MLS) the average La Crescenta home is selling in 35 days. This calculation is based on the listing date until the date of status change such as hold (reviewing offers) or back up offer (accepted an offer with contingencies).
A very common scenario for La Crescenta home sellers is that their home will be open for Broker's Caravan Day (Tuesday) and open to the public Saturday and/or Sunday and then offers are reviewed. In this ideal scenario, showings are limited to about a week. In our current real estate environment, you could easily limit your showings to these open house dates and times. Perhaps your real estate agent might also host a Twilight Open House, which is commonly held Thursday early evening.
If the above is still making you anxious you might consider one of the following options:
Why not give your Realtor® the key and go out of town for 7-10 days. You can return home to sign and accept an offer or this can all be done via email.
Selling quietly off market: In this instance your real estate agent will only show your home to a few select buyers. However, in today's real estate climate the only way to know at which price a home will sell, is to prepare the home for sale, advertise both print and online, list in the MLS, hold broker's caravans, etc.
You certainly picked an excellent time to be selling your home. Whichever route you decide works best for your circumstances, I wish you success.
Thank you for your question and feel free to contact me with any other questions/concerns.