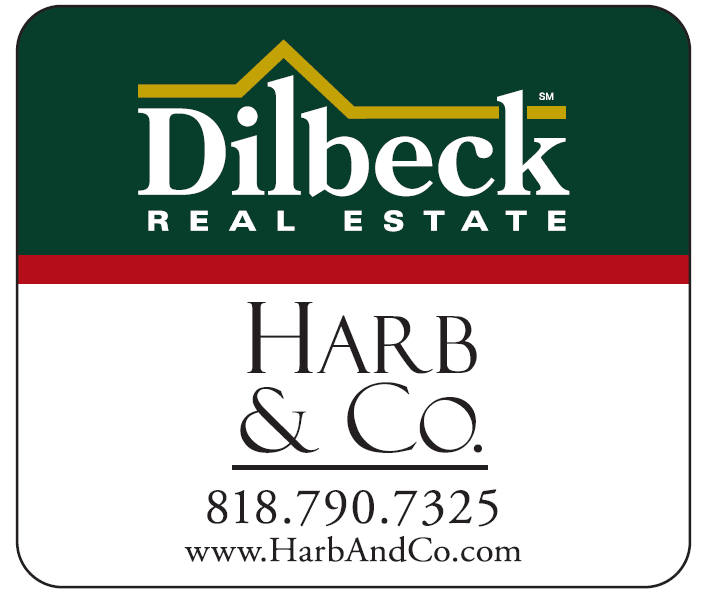 Regular readers of my Los Angeles real estate blog know that most homes are selling quickly and for over asking price. It seems that home values just keep increasing; it's enjoyable to watch your home's equity grow.. In more than twenty years of selling real estate I have never had so many neighbors visit my open houses. Based on my recent open house experiences, neighbors are keeping tabs on values in their neighborhood. At some of my open houses, half of the visitors (sometimes more) are neighbors.
How to determine if it's the right time to sell?
Remodeling isn't always the best return on your investment. According to Realtor.com, "If your home is already similar in style and condition of some of the priciest homes in the neighborhood, remodeling might be a bad idea, and you should consider selling instead." It is often less expensive (and a lot less hassle) to sell and look for those upgraded features in another home. This way you avoid the inconvenience of living in a home while it's being remodeled.
Two common indicators it's time to sell are you have too little or too much space.
You need more space. Maybe you need more bedrooms or bathrooms. But the bottom line is you have outgrown your space and it's time to expand. Growing families often require more room. Sometimes it's just a matter of affordability, finances have improved and you can afford bigger and better.
On the other hand, maybe you have too much space, too much yard. Downsizing can offer significant savings and less responsibility.
If you think it might be the right time to sell, call me at 818 790-7325 and let's discuss when might be the best time for you. We can discuss all the options, selling as is, or maximizing your equity by first making some small improvements.