How to hire a Realtor®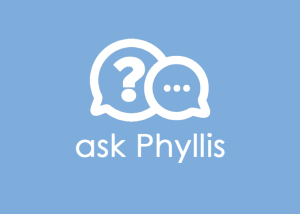 I'm interviewing several Realtors® regarding the sale of my home and frankly they all seem about the same. The only major difference is some have lots of listings, while others have very few. I am concerned my home may not be a priority for someone with too many listings. What is your opinion on how to hire a Realtor®.
Gigi
Dear Gigi,
You certainly want to hire an experienced full time real estate agent. So, I think you need to ask these Realtors® some more questions:
For the Realtor®(s) with "lots" of listings:
1) How many are on your staff? What are their job functions? Who will I be dealing with on a daily basis?
2) If I want my home held open, will you or one of your staff be holding it open?
For each Realtor®:
1) How many homes did you sell last year? Did any of your listings not sell (expire)? How many of the listings which expired were relisted and sold by a different agent? Request that this information come from the multiple listing service and that their manager certify it.
2) May I talk with three of your recent home sellers? Ask to see their recent sales activity from the MLS and then decide which three sellers you would like to speak with. Satisfied past clients are often very happy to provide a recommendation.
3) Where and how often will you be advertising my home?
As approximately 90% of home buyers begin their search on the Internet, a Realtor® with a strong Internet presence is an asset. In the Google search bar type: (your city) real estate.
Of the agents you interviewed, who comes up first? Which one is next and how much below are they from the others?
And if you continue to feel all of the Realtors® are about the same, hire the one you like the best. You are going to be working very closely with him/her and it is important that you trust and get along well with the one you select.