I recently closed escrow on this charming Traditional home in Pasadena's President's neighborhood.  About my buyer:  I had sold his parent's La Crescenta home years ago.  The son has grown, has a great job and is getting married in the fall.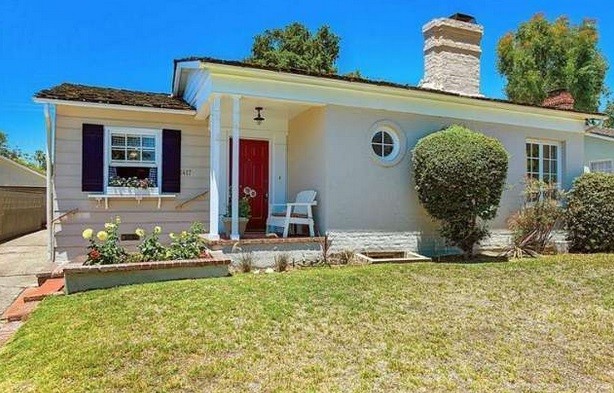 Built in 1936, this home has the original kitchen and baths and no central air. But what it did offer was an enormous basement (think man cave) and charm galore (peg and groove hardwood floors, French windows, arches, nooks, etc.).
We looked at about 20 homes and this was our second offer.  This home sold in multiple offers and we were the successful bidder. We thoroughly inspected this Pasadena fixer and obtained numerous estimates and reports.  I was in town for the primary inspection, but was in Seattle visiting family for many of the estimates; fortunately my Realtor, brother-in-law Joe was able to fill in.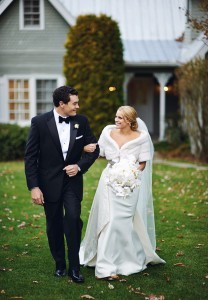 My well qualified and very responsible clients have enough cash reserves to make some very necessary repairs and improvements prior to moving in – and they will have a new home to begin their marriage. Handing the keys to a buyer is always exciting, but I am especially happy/relieved/excited that the home will be ready for them to begin their new life together.  #RealEstateMatchMaker