Frequently home sellers don't want a lockbox at their home. They may prefer that their home be shown during open houses or by appointment. Each home seller has unique needs which should be addressed by their Realtor®.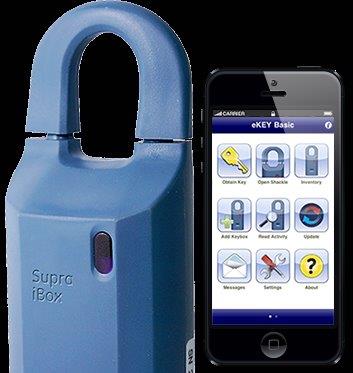 Certainly the lockbox has security features and advantages:
The biggest advantage is the ease of showings. When showing several homes it's difficult to pin point an exact time my clients and I will arrive. My buyers may linger at the first home or walk through in five minutes.
Scheduling showing appointments can be difficult and time consuming. Having a lockbox will maximize your showings.
The name of the agent showing, date and time are automatically updated on the internet.
In addition to the Realtor's gizmo (fob) the agent must input their password. If I lose my fob, it can't be used without my password
Showing days and times can be restricted (lockbox will only open when it's programed to do so)
Years of experience have proven to me that not all Realtors are created equal. Some have better manners than others. Typically when a lockbox is at a home there are showing instructions: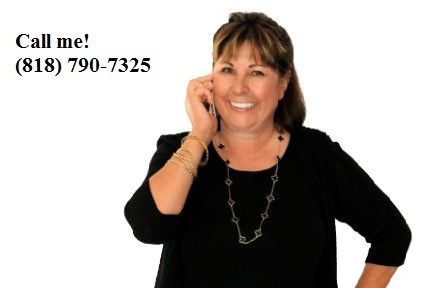 Call for appointment. The showing agent must connect with the listing agent or an appointment scheduler to make the showing appointment.
Call first. The showing agent will call, if no answer they simply leave a message regarding the showing date and time and the appointment is made.
Vacant go direct. The home is vacant on lockbox.
Unless a home is vacant the lockbox is not supposed to be accessed without appointment. Sadly, some agents refuse to follow this simple protocol.  There is a solution to this dilemma – which is the CBS code (Call before showing). When this is programmed, the lockbox cannot open without the listing agents 7 digit password.  It's an additional step to ensure the owner's privacy.
And of course homeowners always have the option of not having a lockbox. All showings would be by appointment. Likely, some showings will be missed, but one would assume, motivated home buyers will make an attempt to accommodate the home seller.
Related Post: Are lockboxes out of style?