Selling a cosmetic fixer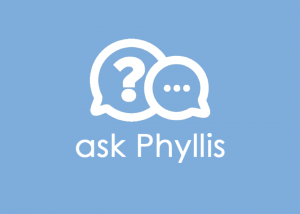 Dear Phyllis,
Last year my mother passed away. I have four siblings and am the executor of her estate. Two of my siblings have financial difficulties and want to sell the home immediately, but I and the other two, feel that we should fix it up a bit before getting it on the market. What are your thoughts about selling a cosmetic fixer?
Torn
Dear Torn,
Each home seller has their own priorities and trying to achieve different goals can be difficult. Often simply exposing hardwood floors and tossing outdated window coverings can make a vast improvement. A thorough house cleaning and a fresh coat of paint are investments which will more than pay for themselves. As the executor of the estate you have a fiduciary duty to maximize the proceeds.
You have a couple of issues to be addressed:
1) Who is going to oversee any possible repairs or improvements?
2) You mentioned two siblings are having financial difficulties, is there money on hand to pay for any possible improvements?
The Spring selling season is approaching, I think you should meet with a real estate agent and/or home stager to determine which "fix-its" can be made quickly and will pay off at the time of sale. Ask the Realtor® to provide you with two estimates of value, "as-is" and "as repaired". After you meet with the Realtor® it will be easier for you to make an informed decision.