What should Los Angeles home sellers demand from a real estate agent as far as their home's online presence? Nearly every morning when I check the multiple listing service  (MLS) for new listings I stumble across a photo or two that just make me scratch my head in disbelief. Your home's online presence is your first showing.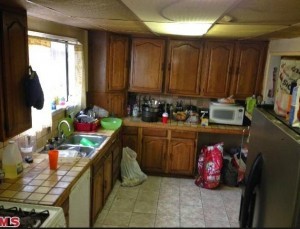 Fact: Your first showings are online. Your real estate agent's job is to ensure your online presentation entices home buyers and other Realtors® to want to view your home in person. The photos and marketing remarks which are input into the MLS are then syndicated on real estate websites such as Zillow , Redfin, Trulia, Realtor.com and numerous individual real estate agent and brokerage websites.
When selling, there are a few rules your Realtor® must follow in order to sell your home for the highest possible price. Not all rules are made to be broken:
 Rule #1 – A professional real estate photographer with professional equipment is a must. There is no excuse for anything else. When selling, your home is a product. You are paying your real estate agent to package your home to achieve the highest selling price.
Rule #2 – Your Realtor® should walk through the home and make suggestions. I recently listed a home near Glendale's Oakmont Country Club. The home had been unsuccessfully listed for six months with another Realtor®.  When I met the owner, who btw is the sweetest person, I asked if the previous Realtor® made any recommendations. And no he did not (and he also didn't sell the home in this crazy seller's market).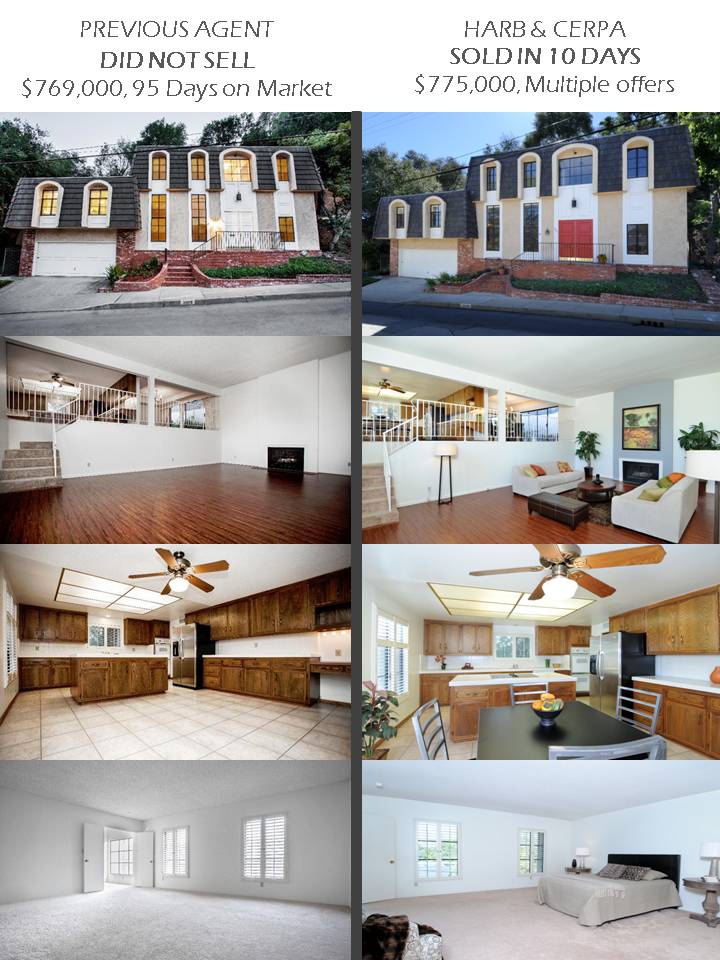 Although we relisted at the same asking price we decided to prep the home for sale.  The windows were professionally cleaned (this is the best couple hundred dollars you will ever spend on getting your home ready for sale).  We then skim coated the cottage cheese (acoustic celling) in the main rooms of the home and brought in a home stager. One wall and the front door were painted.  We spruced up the yard and that was about it.  The home sold quickly over asking price (after sitting on the market for six months with the previous Realtor®).
When selling, be sure to learn how your real estate agent plans to package your listing. Don't accept second best and of course, I would love to apply for the job of selling your home.