What are the pros and cons of a long escrow?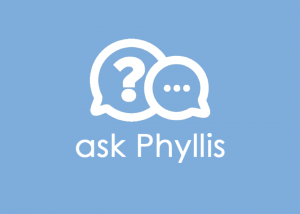 Dear Phyllis,
I read your real estate column and understand that many homes are selling quickly. But I have a higher valued home which has been on and off the market for nearly a year. My agent brought me an offer but the buyer doesn't want to close for five months.  What are the pros and cons of such a long escrow?
RT
Dear RT,
In your situation, there are both pros and cons of a long escrow. You are correct that many luxury homes are taking longer to sell. I am not sure of your circumstances but let's assume that the offered price meets your expectations and that closing in five months doesn't present any negative implications (tax or otherwise).
My primary concern is that your home will be off the market for several months. You want to be certain that the buyer is pre-qualified, that your Realtor® has verified their down payment and FICO (credit) score. Discuss with your Realtor® how you can make certain that if the buyer does not close escrow, that you are compensated for the time your home was off market. The buyer should agree in writing to the following:
1) They remove all contingencies in writing within 21 days (at most 30).
2) 3% earnest money is deposited in escrow.
3) In the event escrow does not close for any reason other than your fault, that the buyer's 3% earnest money deposit is to be released to you no later than two weeks after scheduled close of escrow. Buyer should further agree that there be no further instructions to escrow about the deposit. If needed you will grant a two week extension but after said extension passes, deposit will be released to you to be retained as liquidated damages.
Number 3 is critical and you may wish to discuss that verbiage with a real estate attorney.