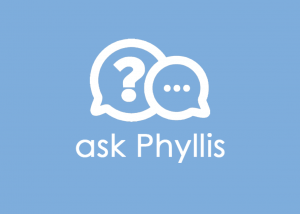 Ask Phyllis: a blog series of frequently asked real estate questions. Email us here
Buyer Frustration
Dear Phyllis,
My parents have used the same real estate agent for more than twenty years. I also hired him to buy my first condo. My fiancé and I are ready to purchase a home. I don't have to sell my condo and will likely keep it as a rental. We have looked at a few homes and have had our eye on several. We have a good down payment (nearly 25%) and FICO scores in the high 700's. Our preapproval is in order. I understand the current market is competitive but I feel that we are in an excellent position. We can afford $1.2 million and are looking up to $1.3 million in Glendale, Pasadena and La Crescenta. Our real estate agent however, is reluctant to show us homes in our price range. Therefore, he keeps pushing us down in price. Frustrated Buyer
Dear Frustrated Buyer,
The competition in your price range is fierce. I understand and sympathize with your frustration. It is common for sought after homes in desired Los Angeles neighborhoods to sell for more than a hundred thousand dollars over the asking price. Recently, when checking the MLS (multiple listing service) I came across a Pasadena fixer which was listed at $1,099,000 and sold to a cash buyer for $1,615,000.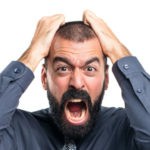 When viewing homes, notice if there are showings before and after yours. Many of these buyers will have equal or often larger down payments, and FICO scores similar to yours or even higher. Some of the buyers you are competing with, are waiving appraisal contingencies. So looking at new listings priced over your comfort level, is most likely a waste of everyone's time in this market. Most desirable homes in your price range are selling within the first ten days. Typically, in multiple offers and usually over the asking price. Once a home has been on the market for three weeks there is likely some negotiating room.
Ask your Realtor why he is pushing your price point down. Suggest that he advise you of the selling price of each home you inquire about. It is likely that most of these homes are selling in multiple offers and substantially over asking price. Your real estate agent may be simply trying to narrow your search to homes you can afford.