Curb Appeal has been a hot topic for years.  Remember the real estate tag line: Honey Stop the Car?  A home with good curb appeal does indeed help your home sell faster and for more money. But today's real estate market is very different than it was a decade ago.   Your first showings are no longer the drive by; your first showing is typically online.  How does your Realtor compel a buyer searching for homes on the internet to add yours to the list of homes to view in person? Curb appeal and why it's important: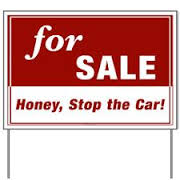 First you need to spruce up the exterior of your home.  Get that landscaping into shape.  Many of my clients hire my gardener to get their landscape nicely trimmed and planted.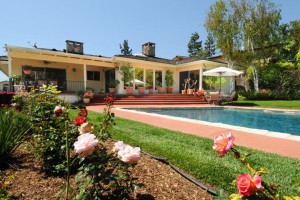 1)   Your Realtor should hire a professional real estate photographer.  When my daughters were young, of course I shot lots of pictures but the best ones were always by the professional photos (not the school photos) but the photos from a professional photographer.
2)  Price points are important.  A home priced at $999,000 will show up in more online searches than one priced at $1,000,000.  In certain cultures some numbers are considered lucky.  Your Realtor should know the demographics.
3)  Compelling ad copy.  Your real estate agent should write brief compelling marketing remarks noting the features and benefits of your home.
If you are thinking of selling your home give me a call and let's talk about how we can easily increase your home's curb appeal.
Related Posts: Top Ten Curb Appeal Tips
Selling As is versus As Repaired