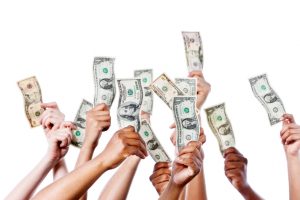 Home buyers looking at homes in La Canada, La Crescenta, Pasadena, Burbank, Glendale and the surrounding neighborhoods know that it's a seller's market.  Well priced homes continue to sell quickly; often in a bidding war and for over list price.
So what's a would be LA home buyer to do?
I represent more home sellers than buyers. As a listing agent, I need to guide my client through the process of selecting the best offer and the one which will close escrow without a lot of drama or renegotiation.
Home buying 101 – first things first: The seller and their agent (the listing agent) want to be in escrow with a qualified buyer. They don't want drama and they would prefer to be in escrow with nice people.  Your goal as a buyer is to package yourself to fit the seller's needs.
Work with an experienced local Realtor®. Your real estate agent should be well regarded among her peers (you can tell when she is showing you homes, how she interacts with the other agents).
You can have your Uncle Joe do your loan, but when you present your offer, have  preapproval from a local well regarded lender. Just like Realtors®, not all lenders are created equal.
Included in your purchase offer, should be your preapproval, a "love" letter from you the buyer, and evidence of your down payment and reserves. As a listing agent, I prefer to see a buyer who will have money remaining in the bank after their down payment. A cash strapped buyer can't afford to make repairs after their home purchase.  And trust me after the physical inspection there is always some item that needs attention sooner rather than later.
Now comes the time your Realtor® plays detective: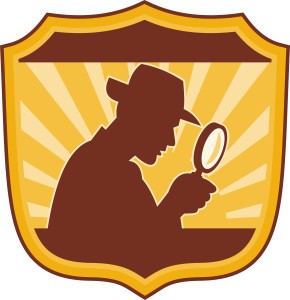 When does the seller want to close escrow? When are they planning on giving the buyer possession?
Your agent needs to find out what are the seller's needs. (If there is more than one offer, sadly, it's about their needs, not yours). When does the seller want to close escrow? When are they planning on giving the buyer possession?
In a multiple offer scenario, do not ask for personal property without being absolutely certain that it will not impact your offer. Your Realtor® can simply contact the seller's agent to find out. But make sure they feel out the situation prior to requesting the seller's washer and dryer in the purchase contract.
Your agent needs to learn when the offer is due and when it will be reviewed. In the event of questions, your agent needs to be available via cell phone when the seller is reviewing offers. This is critical, if there are questions and your agent goes MIA, you likely won't be the successful bidder.
How the buyer can shine: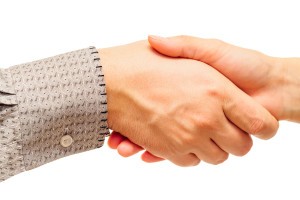 If you have the opportunity to meet the listing agent at one of the open houses, introduce yourself. If your Realtor® is with you, even better, if not, let the listing agent know your Realtor's® name and company affiliation. Be polite, don't ask too many questions, ask your Realtor® the questions. Remember the seller and their agent want to be in escrow with someone easy, of course you have questions, it's reasonable; just don't direct them to the listing agent.
When you write your "love" letter to the seller, tailor it to their situation. Did they raise their family there? Was there a divorce? Focus on why you will be a dream buyer and why you love their home. Don't mention any changes you have planned, it can rub sellers wrong. Perhaps they wanted to make the same changes and never had the funds. Or could be that they love their home exactly the way it is and the mention of changes may be insulting.
Ask your lender to contact the listing agent and let them know how well qualified you are.
You are now armed with my eight tips on successfully beating the odds in a bidding war, good luck on your home search!  If you have any home buying questions or answers, give me a call at (818) 790-7325.