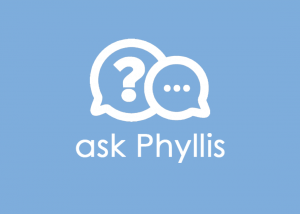 Ask Phyllis: a blog series of frequently asked real estate questions. Email us here
Dear Phyllis,
I am a regular reader of your real estate questions and think I have a new dilemma. My husband and I divorced more than a decade ago. So it has been extremely difficult for me to maintain my house. It seems that most everything is rundown and out of date.  I need to relocate for an offered promotion. Having lived in the house for 20 years I know all of my neighbors and most of the community. I am really embarrassed to show (especially people I know) my house. There isn't even money for a coat of paint. Therefore, is it possible to sell without having everyone see it?
FD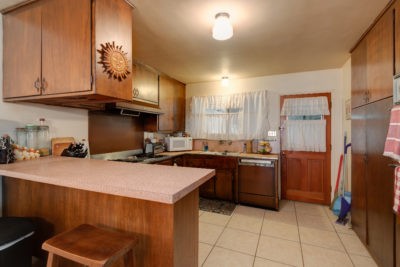 Dear FD,
Some real estate companies offer a concierge service which will assist you in updating the home prior to going on the market. In this case, vendors are paid out of your escrow proceeds.
Many homeowners defer maintenance. No need to be embarrassed to show your home. Also, you should be proud to be a single homeowner which is an accomplishment. I would encourage you to just give it a good cleaning and decluttering. Showing and exposing your home to the greatest number of people is how you will sell for the highest possible price. If this is not your priority then you could list your home and have it shown by appointment only (appointment with your Realtor). You could instruct your agent that you don't want any open houses to the public.
You may or may not want a broker's caravan. On Tuesday of each week, most new listings in La Canada, La Crescenta and Montrose are open for Realtors® to preview. Many of the agents previewing your home will not have a potential buyer. They are simply looking to keep apprised of real estate market conditions. Sometimes neighbors and buyers will look during this time as well. If you do opt for the broker's open house, you can instruct your Realtor that only buyers accompanied by their agent will be allowed.
Another option which would further reduce showings and perhaps your final selling price is to sell the home requiring an accepted offer prior to the buyer viewing. This is more common with income property which is tenant occupied. One more avenue to consider is to contact several real estate agents and let them know you want to sell your home but don't want it listed in the multiple listing service (MLS).  Ask if they have a buyer to contact you with the buyer's name. If interested you would allow the showing.
Remember as the seller you can direct your agent to do whatever you feel works best for you.