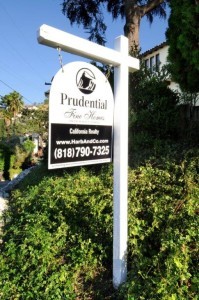 Earlier this year, I had a nightmare escrow with a nutball Realtor. There are nutballs in every profession, and real estate is no exception. It can take a bit to irk me, but once you do, it is not pretty (ask my husband). Our client concierge Carol is excellent – extremely calm and patient. However, as she is not a licensed real estate agent, there are tasks she can't perform.
Every real estate team needs a calmer. My brother-in-law Joe Harb is the "calmer." He has had his real estate license for decades, is patient, and can deal with almost any personality. Over two decades, I have had many real estate teams, but the current Harb & Co. Team is the best. Each of us has different strengths and balances the shortcomings of the other.
Related Posts: The Psycho Real Estate
It Takes A Real Estate Village
What's Going on With Phyllis Harb & Co.