We had a busy, busy June!
We listed 5081 Fallhaven Lane in La Canada  and are prepping it for sale. We have met with the owner's gardener and hired a painter. We have done a preinspection and had some plumbing repairs made. This La Canada home is currently being painted and we are having some built-in cabinets removed. Expect this 2600+ square foot home on a VERY large lot to hit the market in July.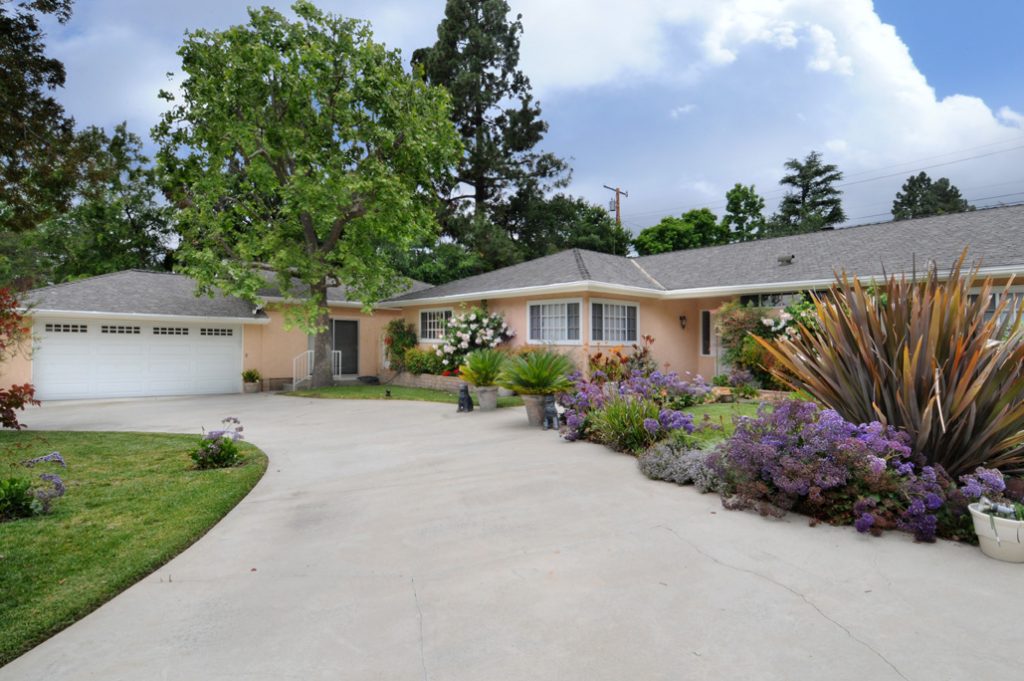 We just closed on our South Pasadena Craftsman fixer (multiple offers, over asking). We are waiting to close our Burbank listing (multiple offers, over asking) and quickly sold our listing at 2127 Via Venado Street in La Canada (multiple offers, over asking).
In this crazy seller's market we are proud to share that we have successfully negotiated accepted offers for our buyers on three homes:  A San Fernando Valley home which will be closing any day, a Valley Village home closing mid-July and a Montrose condo closing the end of July.
In the meantime, we are working on two more La Crescenta listings and a Sierra Madre condo.
Buying or selling Harb and Co. are the key to your strategy. Interested in getting started? Let's talk!
Save
Save