Despite COVID the Los Angeles real estate market is thriving. Interest rates and inventory are at record breaking lows. Affordable homes are selling quickly. Considering the financial opportunity, many home sellers want to maximize their profits even further. One proven tool to maximize the selling price, is home staging. In today's climate of multiple offers and overbidding. Staging (often simply preparing your home for sale) entices a buyer to get emotionally involved with your home! Home staging maximizes your profit.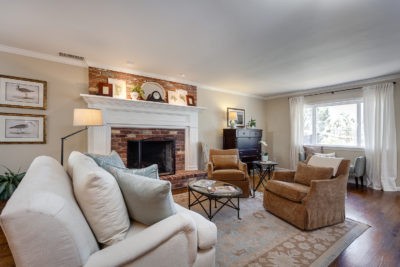 First things first
Start from the outside – enhance curb appeal. Click here to learn how to create curb appeal.
The home should be professionally cleaned, including windows and power washing. Countertops and floors should be professionally cleaned as well. If your tile needs re-grouting have it done.
Staging a vacant home can be expensive, and maybe not in your budget. Instead, focus on getting the biggest impact.
Staging each room is costly. Instead, follow the two-minute rule and try to create a wow factor. Focus on the first rooms a buyer will see – typically the entry, living, dining and family rooms. Staging bathrooms and kitchens are simple to accessorize.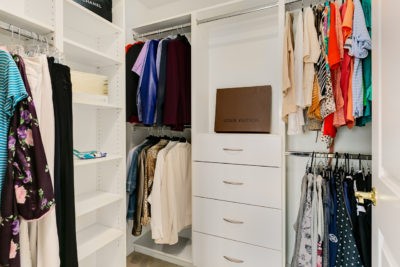 Staging an occupied home begins with decluttering – less is more.
Think neutral paint colors.
Thin closets and pantrys.
Walk through your home with your Realtor or a professional home stager. Often simply rearranging and / or removing furniture achieves great results.
Home staging maximizes your profit. How far you decide to go when staging your home to sell is up to you. Keep in mind if you are living in your home, you will be happy to sell it sooner rather than later. Keeping your home in show condition is not fun!