How do I prepare the home to sell?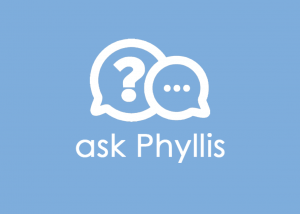 Ask Phyllis: a blog series of frequently asked real estate questions. Email us here
Dear Phyllis,
I am the trustee of my aunt's estate. She has a home on Balboa Island. I am a faithful reader of your column and believe in preparing the home to sell. I want to do everything needed to sell for the highest possible price. Currently, I am in the process of going through all her paperwork. But how do I prepare the home to sell when the time is right?
Susan
Dear Susan,
Thank you for being a reader, and thank you for this great question!
Depending upon our client's needs, at Harb & Co., we often start with a pre-inspection report. Afterward, we hire a handyman to correct the minor fixes, such as re-grouting tile, replacing broken switch plates and replacing burnt-out light bulbs – the little things. If there are minor electrical and plumbing issues, we have them corrected with a licensed electrician and a licensed plumber. Once the repairs have been made, we have the inspector return to the home and update the inspection report. Consider painting, if needed, a good return on investment. Your Realtor should walk through the home and make additional suggestions.
If the home is vacant, remove all valuables. Regarding staging, it could simply be a matter of decluttering and rearranging furniture. Consider removing outdated or old window coverings. Again, ask your Realtor for specific advice.
After desired repairs have been made and furniture rearranged, your home is ready for a professional cleaning. We often suggest that screens go to the garage or closet after the completion of window washing. Views are better through clean windows without screens. Your Realtor should now be ready for professional photos and submission to the multiple listing service (MLS).
Subsequently, my team's procedure is that once offers are received, we send the buyer's agent the seller disclosures and inspection report. In this competitive market, some buyers even waive their inspection contingency.
Best of luck with your sale!
Related Post: Six inexpensive ways to add value to your home