How long should an open house last?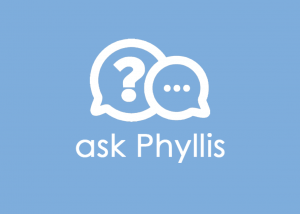 Dear Phyllis,
My home has been on the market for four months, and my real estate agent only has one open house monthly. Each open house is just two hours.  I think my home should be open from 10-5. How long should an open house last?
Anxious to sell
Dear Anxious,
When I began selling real estate in 1989, open houses were from 1 PM – 5 PM. It seemed like a long time, and there were always large gaps of time when no one was there, sometimes as long as an hour. Then a local Glendale Realtor started holding homes open for only ½ an hour; each Realtor differs in their point of view. Most La Canada, La Crescenta, Burbank, Glendale, Pasadena, and Toluca Lake homes are open for just two hours.
Two hours is adequate, and the plus side is that it's consistently busy when well-advertised. There are security issues when you open your home to anyone off the street. When there is a steady flow of people, stealing is more difficult. Teams of thieves visit open houses. One distracts the agent with questions leaving the other free to empty the medicine cabinet or worse. The other issue is Realtor security; real estate agents have been killed while holding homes open. I feel safer with a steady stream of people in and out of the home.
You didn't ask, but if your home has been on the market for four months and hasn't sold, there is a reason. And it's not because of a lack of open houses.  Most homes can be seen at any reasonable time. If you are an interested buyer and can't make the open house time span, telephone any Realtor or the number on the "for sale" sign in order to schedule an appointment.
The point is for buyers who are actively looking to purchase a home in the immediate future/today. Yes, today, because that's when the seller wants to sell it. Of course, it can be an excellent opportunity for home buyers to become acquainted with the market, and if that is their desire, I welcome their exploration during the two-hour time span (and again, I feel safer with their traffic).
Related Post: The Future of Open Houses
Why isn't my Realtor Showing my Home
Who Should Show my Home