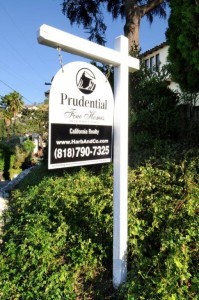 I don't know how solo real estate agents do it…. I really don't.   My mother was a very successful real estate agent.  Once I grew weary of my mortgage banking career, I joined my mom and she taught me the real estate ropes.   I had visions of time off, vacations and a flexible schedule to be worked out with my mom.  But my parents dream was to escape the hustle and bustle of Glendale and they moved to Washington State.
After my first daughter was born, I quickly learned there was no flexibility in my schedule.   At a minimum phone call needed to be returned daily.  Fast forward to several years later and I was part of a real estate team with my brother-in-law, Joe.  Having a team allows me to take time off, even if just for an afternoon.
Last month I spent a week in Maui.  When I need more than a few hours off the grid on a weekend, Carol kindly handles voice mail.  Is a real estate village the way to go?  It depends on the team.  At Harb and Co. we have defined roles which helps in maintaining continuity with our clients.
Related Posts:
The Evolution of Real Estate Sales
A Quick Real Estate Break