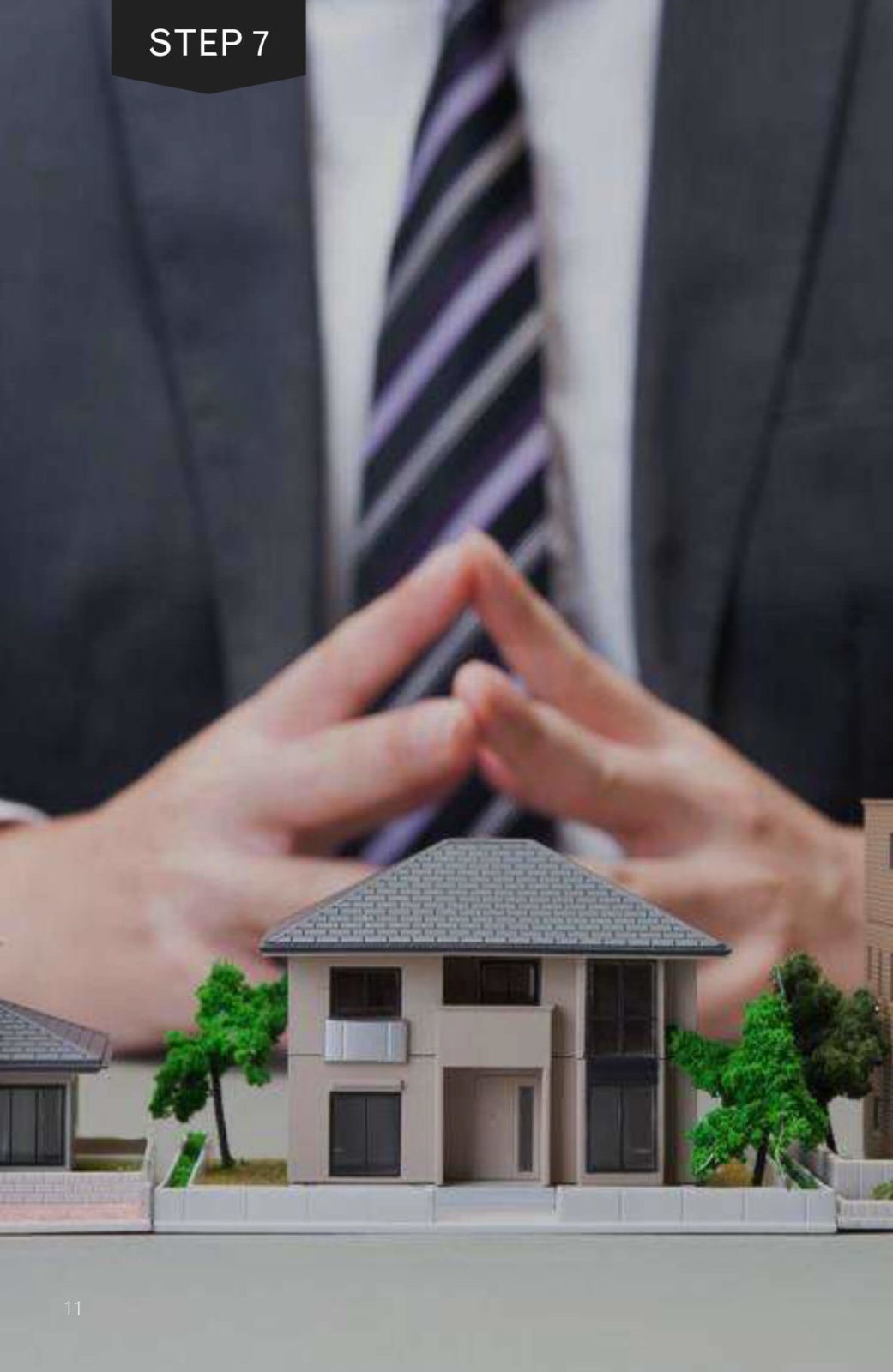 EVALUATE & ACCEPT THE OFFER
Before you decide, you should consider the proposed purchase price, contract contingencies (provisions in a contract requiring certain acts to be completed before the contract is binding. 1 ), earnest money deposit (the money that will be given to escrow after the offer is accepted as a sign of the buyer's good faith. 2 ), requested move-in date and offer expiration date.
Common Home Buyer Contingencies:
Home Inspection
Obtaining a Loan
AFTER THE OFFER IS ACCEPTED
You have successfully negotiated the offer on your new home. The following 30-60 days (the exact length depends on what was negotiated in the Purchase Agreement) will be a flurry of activity. The team coordinating your purchase and you will diligently work together towards a common goal—the transfer of title.