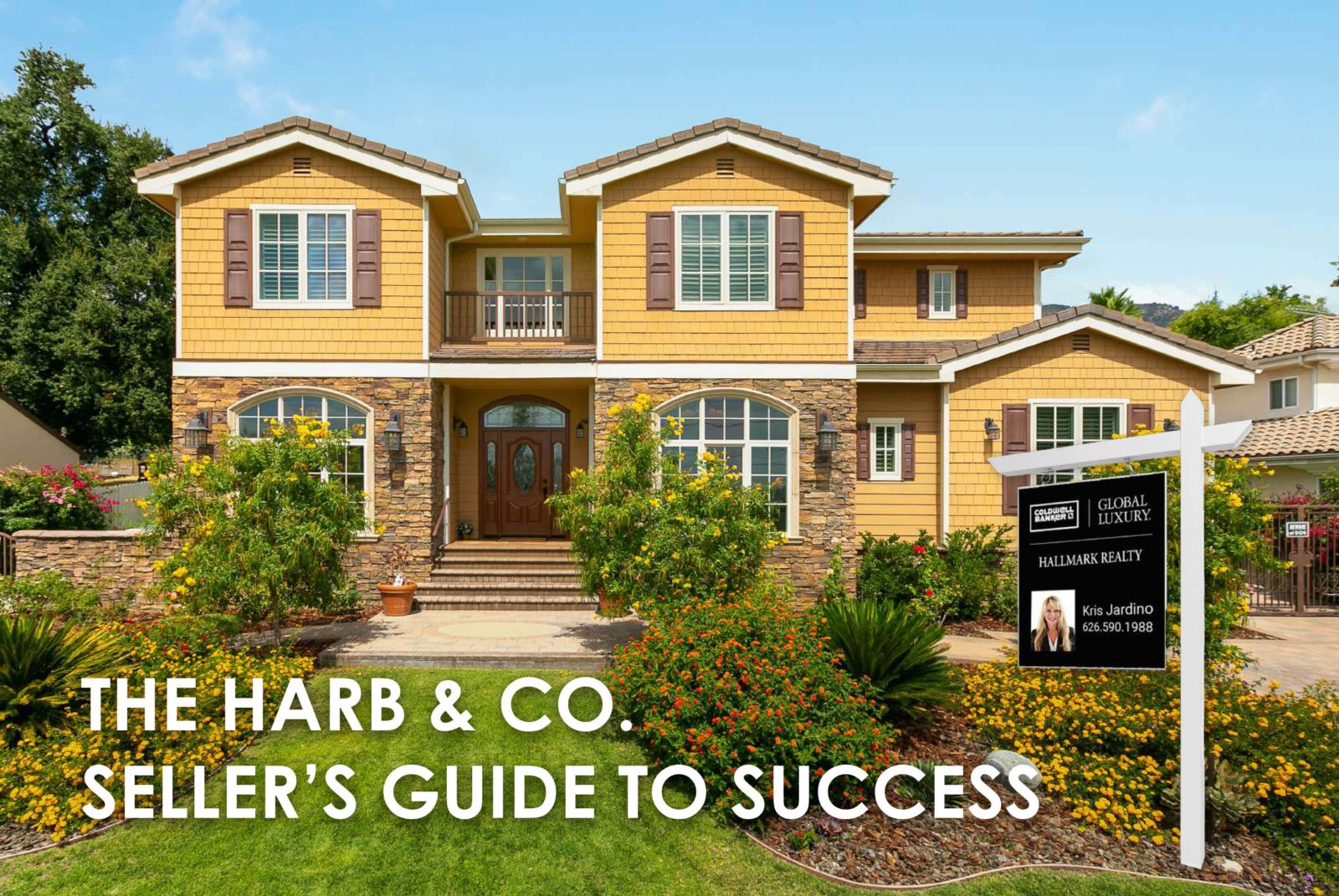 INTRODUCTION
If you've recently considered putting your home up for sale, this guide is a great source to begin your research, learn about the selling process, and discover what works best for you.
This guide was designed for YOU. Our goal to is to provide you with all the information you need to make a good decision. We'll cover the basics of the home selling process and provide insider tips along the way – so you get the most out of your home sale.
Please email me if you have any questions!