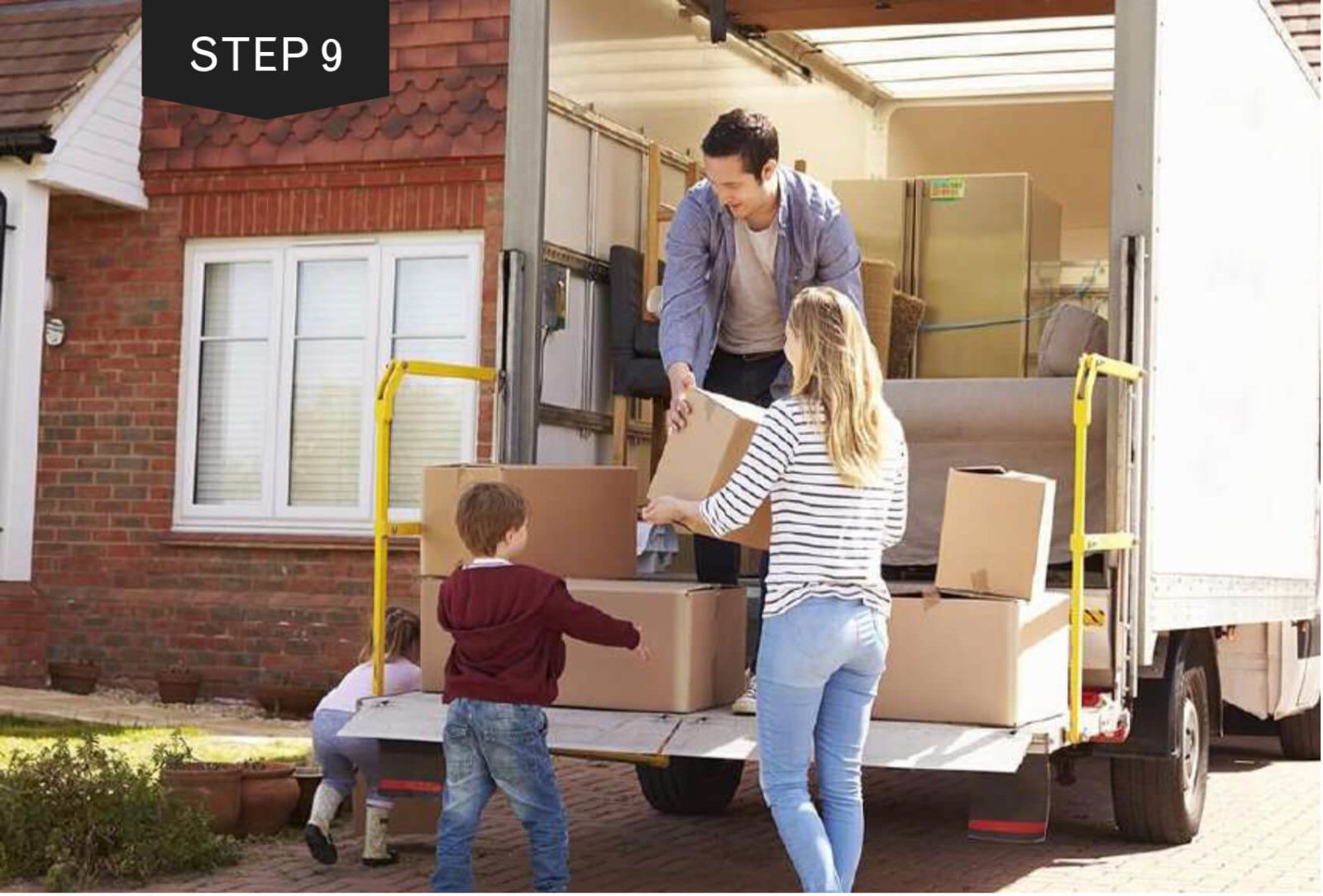 MOVING
You're almost done, all that remains is to move. Most likely your Realtor will advise you not to make any firm plans until the buyer's contingencies are removed. Don't cancel utilities, gardeners, or any services without first consulting with your Realtor.
While packing, it's recommended to set aside an overnight kit with all your daily essentials.
Overnight Moving Checklist:
Emergency – First aid kit, trash bags, flashlight, medication, toolbox, batteries.
Food – Water, paper plates, utensils, snacks, dry food.
Toiletries – Toilet paper, soap/shampoo, towels, grooming items, hygiene items.
Documents – ID, Passport, etc.
Pets – Pet food, bowls, leash/collar, bed, toys, medication.
Kids – Games, books, clothes, kid supplies, pajamas, night light, school supplies.
Misc. – Clothes, work clothes, pen/paper, cleaning supplies, bedding/pillows, phone charger, power bank, laptop.