When I first married my husband, he was a member of the La Canada Flintridge County Club. The more I frequented the club, the more I appreciated the architecture. As a La Canada Realtor, I needed to study and learn more about the La Canada architect Jack Simison. Simison, who was an admirer of Frank Lloyd Wright, won numerous awards for his designs.
Jack and his wife Sylvia moved to La Canada in the late 1940s. He opened his practice in 1955. Many local buildings and homes bear his creative mark, especially in La Canada. Some of the more recognizable buildings are the La Canada Pet Clinic, La Canada Medical Center, Armstrong Nursery, La Canada Valley Sun, St. George's Preschool, and several blocks of Montrose shops along Honolulu Avenue.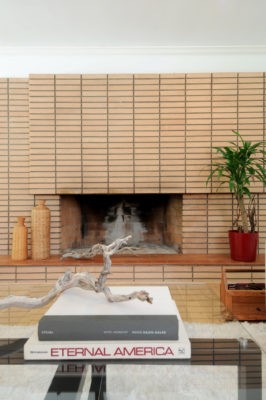 Years ago, I sold a home in the La Canada Sagebrush neighborhood. As soon as I entered the home, I knew it was special.  After pulling permits, I learned the architect was Jack Simison.  Several years later, I was invited to a home on Fairmount Ave. in La Canada's Deodar neighborhood.  Again, I knew this home was remarkable; of the way, it opened to the outdoors and the infusion of natural light. After pulling permits, it was verified to be another of Simison's mid-century gems.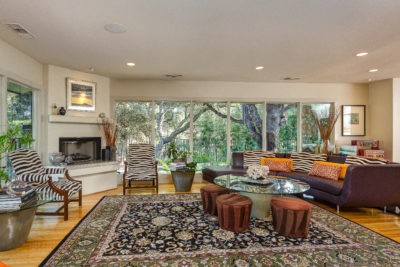 Two years ago, I listed another La Canada mid-century. It, too, opened beautifully to the outdoors. Unfortunately, the original architect's name was not noted on the permits. However, the permit for the family room addition listed the architect as Jack Simison.
How much value does a name architect add to a home's value?  Of course, it depends on the architect and the home. But at minimum, it's typically at least 10%.
Related Post: Frank Lloyd Wright Jr.
5441 Rock Castle Closed