Grab your lawn-chair, blankets and picnic baskets! It's that wonderful time of year again when it's time to enjoy live outdoor music on those hot summer nights.  The music kick off begins on May 30th with La Canada's famed Music in the (Memorial) Park.
La Canada
Descanso Gardens
1418 Descanso Dr, La Cañada Flintridge, CA 91011
The gardens at Descanso are open late Tuesdays through Thursdays, June 7 to July 28 from 5-8pm for music. Pay admission and the concert is free.
Memorial Park
1225 Foothill Blvd, La Cañada Flintridge, CA 91011
Bring your picnic and lawn chair to Memorial park on Sunday evenings this summer. All concerts held every Sunday from 6pm-8pm, except May 30th (starts at 4pm).
Pasadena
The Arboretum
301 N Baldwin Ave, Arcadia, CA 91007
Enjoy live music performances held on select Saturday nights. The Arboretum will also be hosting the Pasadena POPS music series this summer. Concerts begin at 6pm but gates open at 5pm. Free for Arboretum members and children under 4. $5 for general admission, $3 for children 5-12.
Pasadena Levitt Pavillion Memorial Park
85 E. Holly St. Pasadena, CA 91103
Free for all ages, though you may have to pay for parking. Check the calendar for specific concert times and dates.
Garfield Park
1000 Park Avenue, Pasadena, CA
Starting June 12th, enjoy live music on select Sundays from 5-7pm.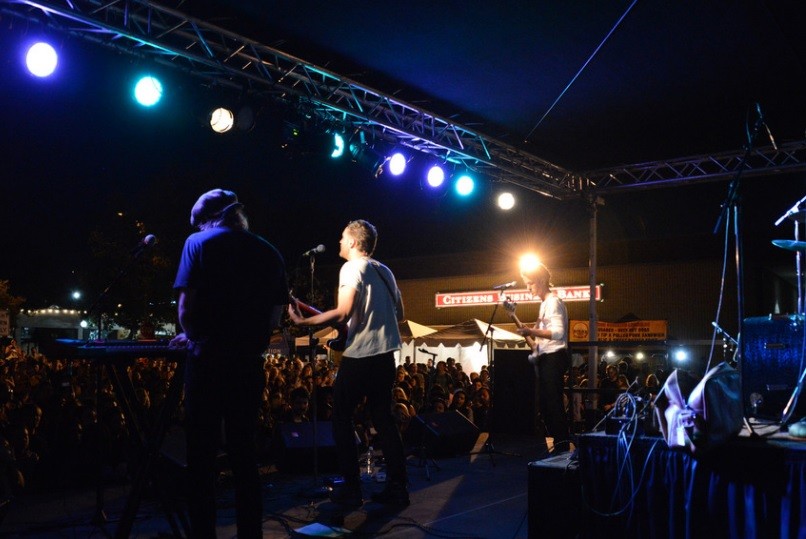 Vroman's Courtyard
695 E Colorado Blvd, Pasadena, CA
Starting July 12th, the Pasadena Playhouse district association will be hosting its annual Jazz Summer Concert Series. Concerts are free and are from 5pm-7pm.
Glendale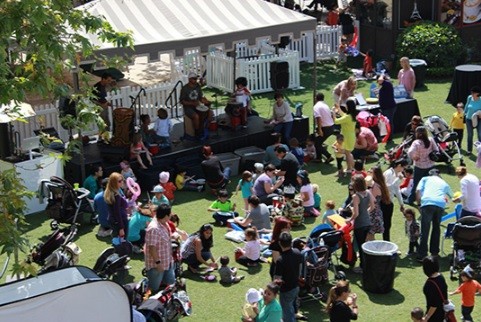 Americana
889 Americana Way, Glendale, CA 91210
TBD but check the websites calendar for updates.
Los Angeles
The Autry in Griffith Park
4700 Western Heritage Way, Los Angeles, CA 90027-1462
Beginning Thursdays July 7th-August 18th from 6-9pm, the Autry will be hosting it's Sizzling Summer Nights Series which will feature a variety of renowned salsa and Latin Fusion bands. Free for Autry members. $12 for nonmembers, $8 for students and seniors, $6 for children 3-12.