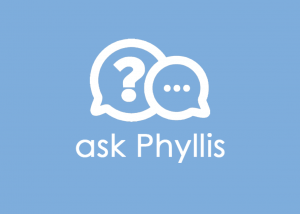 Ask Phyllis: a blog series of frequently asked real estate questions. Email us here
Dear Phyllis,
I have been enjoying your real estate column for many years and appreciate you sharing your real estate knowledge. My question: I have been in escrow on a probate for two months. There is no court confirmation so my Realtor assures me this is the real deal. This home is a big fixer and there is a lot of work to be done before moving in.  I have appealed to the listing agent to allow us to start some work, but the answer was no. She explained that there could be liability due to potential mechanic liens. I understand their reluctance.
But the closing timeline keeps getting drawn out. At this point all I want, is their permission to get the garage door repaired so I can start to move some of my items in the garage. That is to say I don't need access to the home, just the garage. Can you shed some light on the pros and cons of early possession?
Anxious
Dear Anxious,
Mechanic's liens are often used by subcontractors and suppliers. They are a legal claim against a property that has been remodeled. Therefore, it doesn't matter if the homeowner has already paid the general contractor. If the subcontractor or supplier hasn't been paid by the general contractor, the law allows the subcontractors to file a mechanics lien. For example, if you replace the garage door and the company doesn't pay someone who worked on the door, a lien can be placed on the home to recover payment. This lien must then be satisfied prior to closing escrow.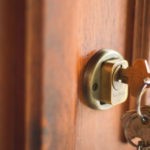 There are other reasons the seller won't allow you early access to the home. A primary reason will be liability. Assume the person installing the garage door injures himself or damages the home. Who will be responsible? Would the estate's insurance cover a claim? Who will be liable if your belongings go missing from the garage? As this is a probate sale and an attorney is involved, it is highly doubtful you will be granted this courtesy. Unfortunately, there is no benefit to them to grant you this kindness. It seems that the best you can do today is to schedule the garage repair for the day you close escrow and gain possession of your new home.