A popular real estate pricing strategy is to under-price a home in order to obtain multiple offers and a bidding war. Pricing your home 3 – 5% below market value typically results in the home selling at a higher price than if originally priced at fair market value. According to Wikipedia:  Herd mentality, or mob mentality, describes how people are influenced by their peers to adopt certain behaviors, follow trends, and/or purchase items. In today's market, buyers are more confident about their home purchase when someone else desires the same home.  Pricing your property on the lower end of the value range stimulates interest among buyers and creates a herd mentality.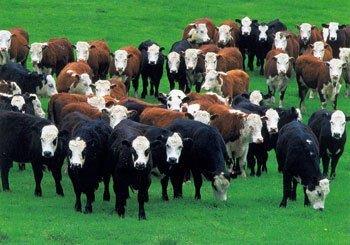 When listing your Los Angeles home for sale, you may be tempted to try asking a high price just to see if you can get it. The worst thing a seller can do in today's real estate climate is to overprice their home. You don't need to price your home with room to negotiate. In today's market you should be negotiating up, not down. Experienced Realtors advise that pricing your home appropriately from the beginning is critical to getting it sold quickly at the highest price. Studies show that overpricing your home and then dropping the price after it's languished on the market usually results in a lower price than if priced correctly from the onset.  The longer a home is on the market (days on market), typically equates to a lower selling price.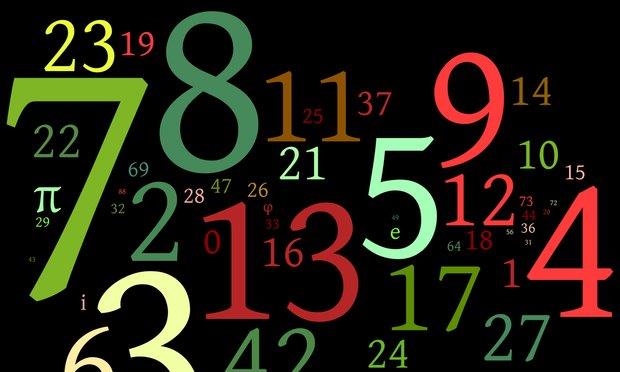 As most buyers search for homes on the internet, "round numbers" will show up in their online searches. Most buyers have a specific price range. For example: they want a 3 bedroom home in a good school district priced under $850,000. When their search criteria cuts off at $850,000 and their dream home comes on the market priced at $869,000 they may not be aware of this listing.
And what about those crazy numbers? Why price your home at $882,654? The thought process behind this pricing strategy is that the buyer will believe the seller and their agent arrived at this price through some specific calculation and that the pricing is very precise. Most buyers I work with see this price strategy as a reflection of the sellers' eccentricity.
 Want help pricing your home? Allow Phyllis to provide you with a winning strategy… she's just a phone call away 818.790.7325