Realtors often find themselves in holding patterns: for instance I am waiting for the buyer of 969 Verdugo Circle to obtain loan approval so we can move towards closing, waiting for the seller of 1707 Monterey in South Pasadena to move, waiting on 2539 Janet Lee in La Crescenta to be painted, cleaned and prepped for sale, waiting for the tenant to move from 1006 W. Palm in Burbank.
What do we do we do during Realtor Downtime?  Each Realtor is different; some may take a day or afternoon off.  When I have Realtor downtime, I typically add an extra city to my weekly caravan schedule.  Because I have an upcoming listing in Burbank, I have been spending my Thursdays looking at new Burbank listings. As a volunteer for the Pasadena Ronald Mc Donald House downtime is when I and my staff solicit silent auction donations for our annual Gala.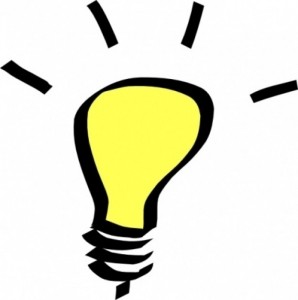 There is always something to do in the office: My assistant and I have reviewed the systems we have in place. We have obtained price quote comparisons from three different printers (for property brochures, postcards, etc.). We have started a real estate newsletter, both email and print. So while this Realtor  waits – she works, be it looking at new homes, developing and improving systems, updating marketing, I prefer to keep busy during my real estate downtime.  We have three new listings coming on the market in the next few weeks so now is the optimum time to make sure we are caught up.