The workflow of a fulltime Realtor varies from day to day and week to week. Pre-COVID Kris and I worked on obtaining silent auction items for our favorite charities. It was a productive way to pass the time while waiting for return phone calls.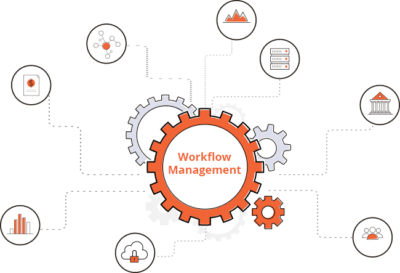 In addition we had Broker's Open House to look forward to. We enjoyed Tuesday mornings looking at our pick of the newest La Canada and La Crescenta homes for sale. On Wednesday's we could view Glendale's newest listings and on Thursday's take our pick of looking at the newest Pasadena listings or  those in Burbank. When time permitted we might also preview new listings on Fridays for Los Feliz or Toluca Lake. But all of that has changed. Now, our home viewing is limited to touring homes with pre-qualified buyers.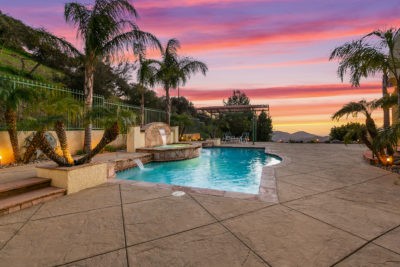 Now that my Cyrstal Views Estate's listing in Tujunga is prepared for sale and photographed, I am primarily concerned with marketing, and responding to inquiries and coordinating showings.  We have escrows on which to follow up, but when they are going well, it's simply babysitting.
No more driving back and forth, most meetings are now by Zoom. While this Realtor's workflow is erratic, there are webinars to fill the waiting time. Kris and I are working on a power point presentation: Home Seller's Guide to Success. And it's about time for me to update my preferred vendor list.